New Horse Farms Listed Today
MLS Listings Are Updated Hourly
The countryside of Central Virginia makes for a spectacular backdrop for equestrian properties. With so many excellent horseback riding trails, unspoiled land and countryside, and majestic mountains, the allure of the landscape is unrivaled. Green grass and hay is plentiful. Since 1989, Equestrian Realtor Bridget Archer has been helping people to find the horse farm of their dreams; throughout Charlottesville and Central VA. Being an avid equestrian herself, Bridget understands the needs and desires of horse owners.
Find fresh horse properties for sale on this page of new farm listings. If you are thinking about selling, let Bridget Archer prepare a market analysis of your property to help you find horse property buyers who may be looking for a new horse farm for sale in Charlottesville or the surrounding area.
Browse the Newly Listed Equestrian Properties for Sale.
When You Spot One You Like, Call 434.981.4149 for a Private Showing.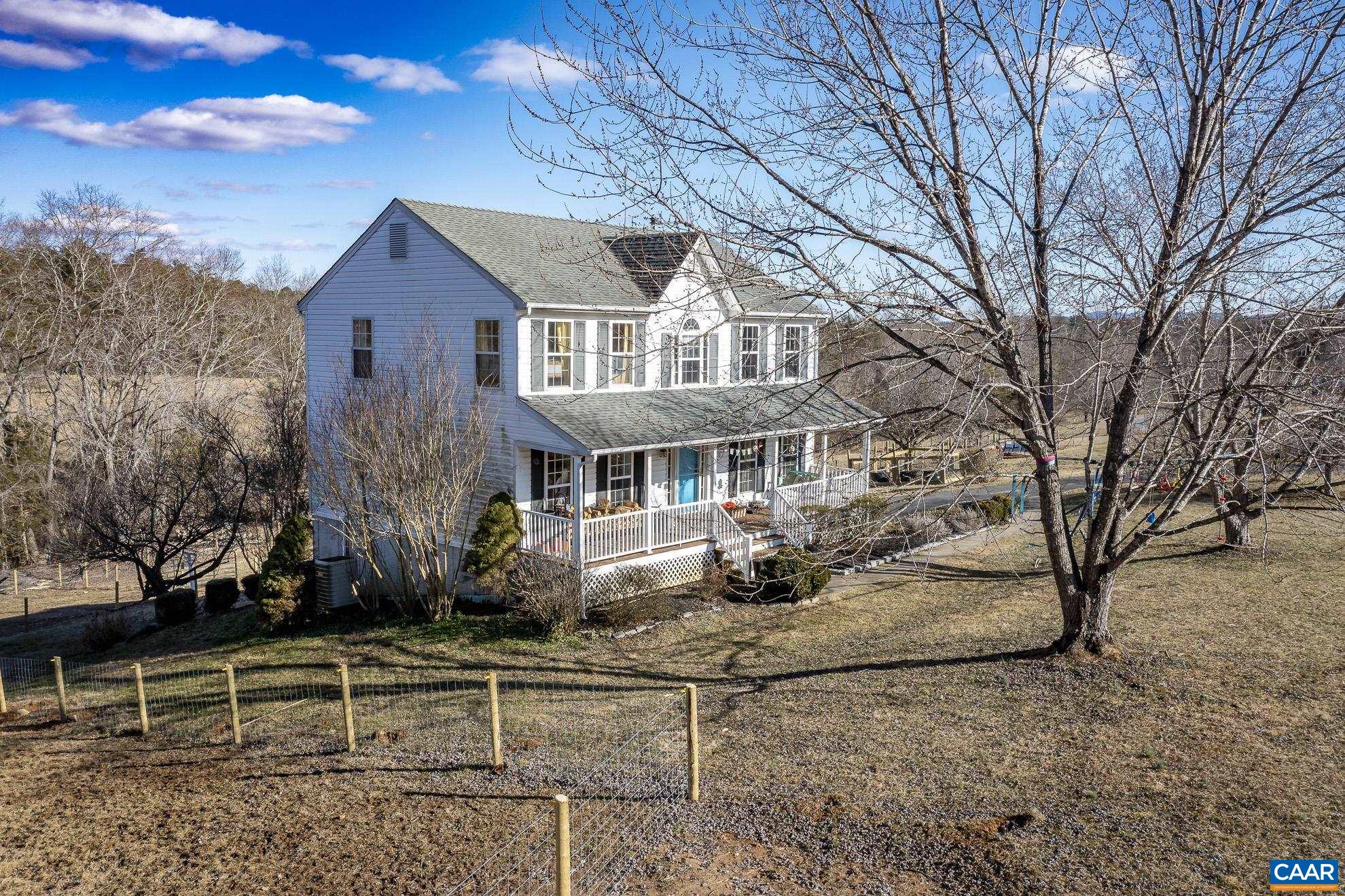 Albemarle $420,000 1776 MEADOWVIEW LNRUCKERSVILLE, VA 229682.98 Acre(s) Year Built: 1998 View more information on this listing
We provide farm and estate brokerage experience, confidentiality and privacy in all transactions. For immediate assistance call or text Bridget Archer 434-981-4149.