Horse Farms With Riding Trails
One-of-a Kind Farms with Riding Trails in Virginia are Waiting for Homebuyers Like You
The horseback riding in Virginia is something that can be enjoyed for all four seasons throughout the year, and the scenic views are breathtaking! With the picturesque Blue Ridge Mountains, gorgeous green grass, rolling hills and fields, life on a Virginia horse farm with riding trails is truly as good as it gets. Bridget Archer can help you find a farm with riding trails nearby, whether on your own property or in the rural countryside of Central VA's spectacular countryside. Dreams really do come true! If you live in the city and long for the country lifestyle and simplicity of horses, nature and fresh air, the equestrian homes for sale in VA will appeal to you. Take a visit and walk through the majestic foothills, or take a tour of a horse farm with a stable as nice as the home itself; only then will you understand why horse properties for sale in Virginia are in such demand!
Let Bridget Archer Show You Equine Homes for Sale With Riding Trails in VA Today.
Contact Bridget at 434.981.4149 to Request a Private Showing.
Albemarle $6,950,000 268 SPRINGDALE DRKESWICK, VA 22947101.54 Acre(s) Year Built: 1990 Request more information on this listing
We provide farm and estate brokerage experience, confidentiality and privacy in all transactions. For immediate assistance call Bridget Archer 434.981.4149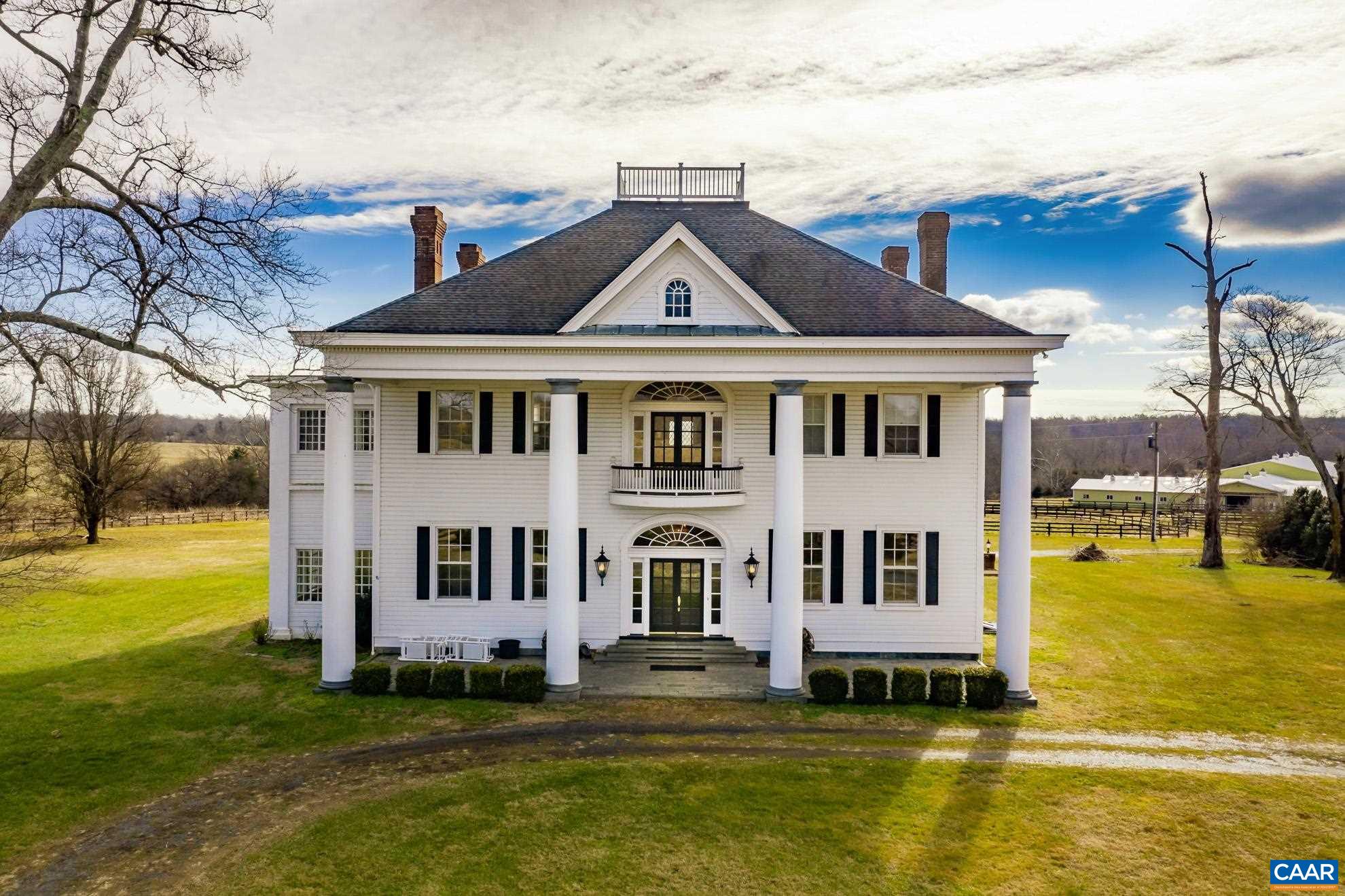 Albemarle $6,295,000 9313 GREENFIELD FARMSCOTTSVILLE, VA 24590753.59 Acre(s) Year Built: 1904 Request more information on this listing
We provide farm and estate brokerage experience, confidentiality and privacy in all transactions. For immediate assistance call Bridget Archer 434.981.4149
Albemarle $3,495,000↓ -5.15% 247 JIM LANE RDSCOTTSVILLE, VA 24590278.83 Acre(s) Year Built: 2000 Request more information on this listing
We provide farm and estate brokerage experience, confidentiality and privacy in all transactions. For immediate assistance call Bridget Archer 434.981.4149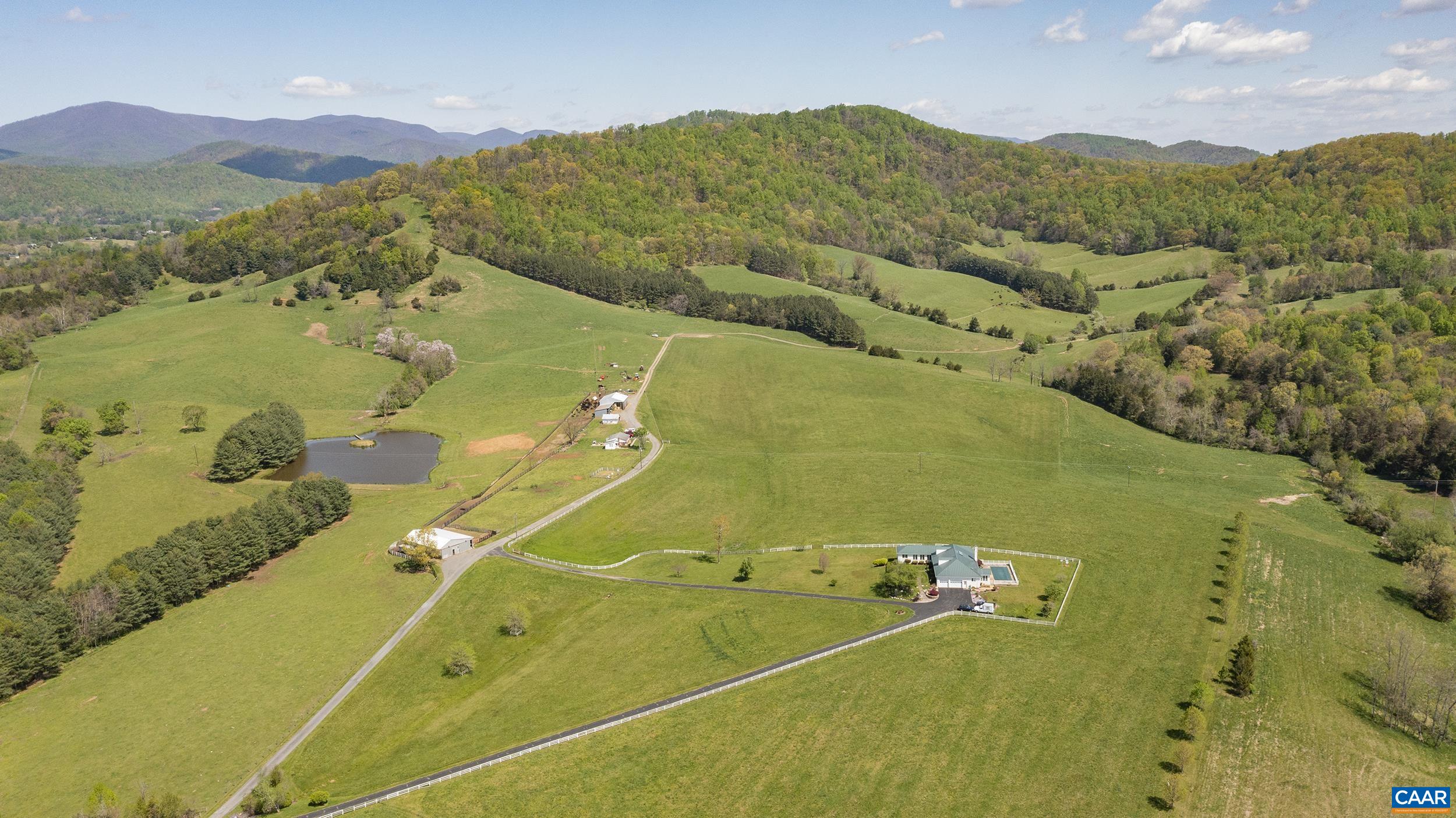 Madison $3,200,000 4345 WOLFTOWN-HOOD RDMADISON, VA 22727332.61 Acre(s) Year Built: 1995 Request more information on this listing
We provide farm and estate brokerage experience, confidentiality and privacy in all transactions. For immediate assistance call Bridget Archer 434.981.4149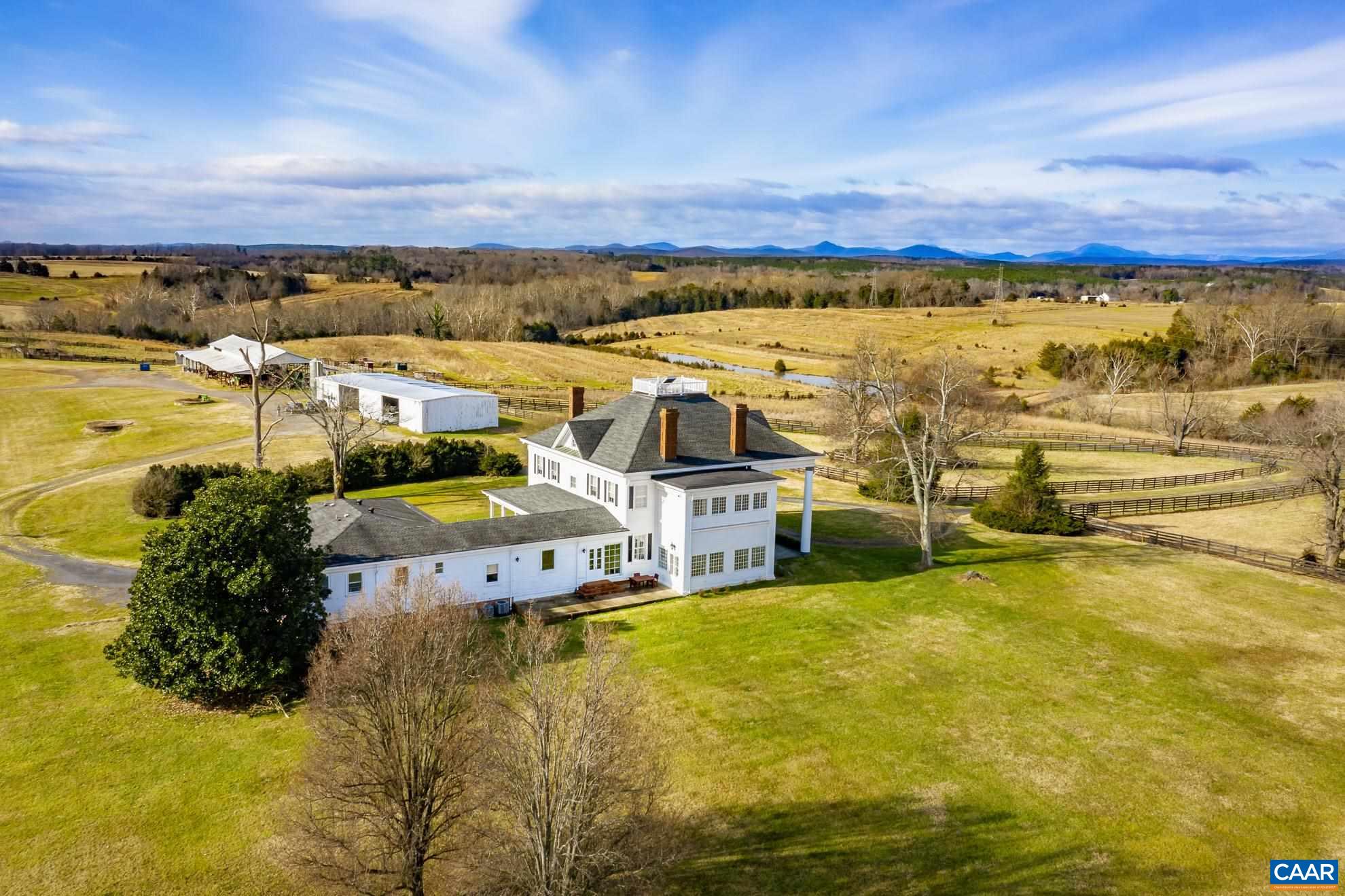 Albemarle $2,850,000 9313 GREENFIELD FARMSCOTTSVILLE, VA 24590212.00 Acre(s) Year Built: 1904 Request more information on this listing
We provide farm and estate brokerage experience, confidentiality and privacy in all transactions. For immediate assistance call Bridget Archer 434.981.4149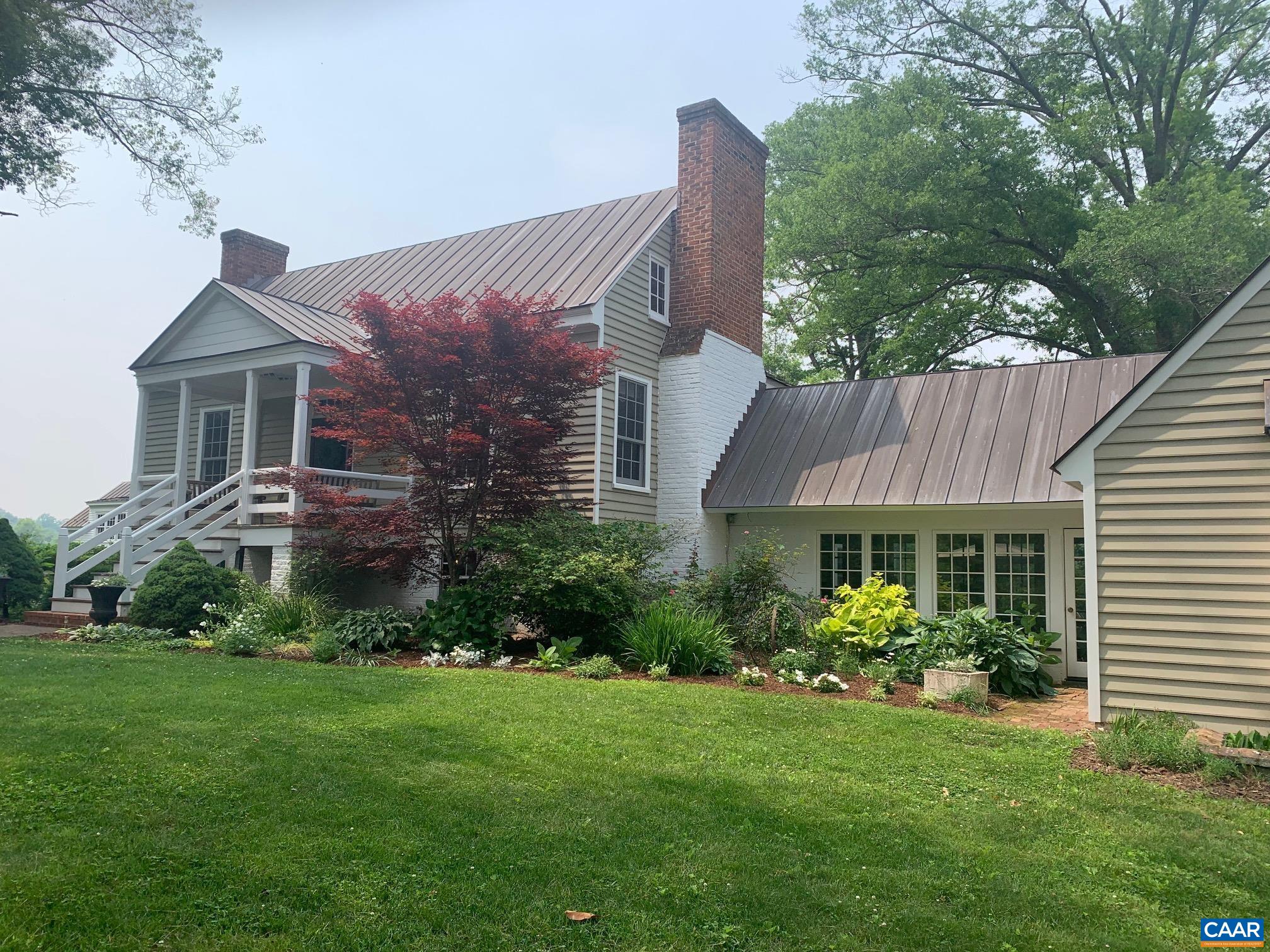 Albemarle $2,745,000 7452 DYERS MILL LNSCOTTSVILLE, VA 24590129.40 Acre(s) Year Built: 1797 Request more information on this listing
We provide farm and estate brokerage experience, confidentiality and privacy in all transactions. For immediate assistance call Bridget Archer 434.981.4149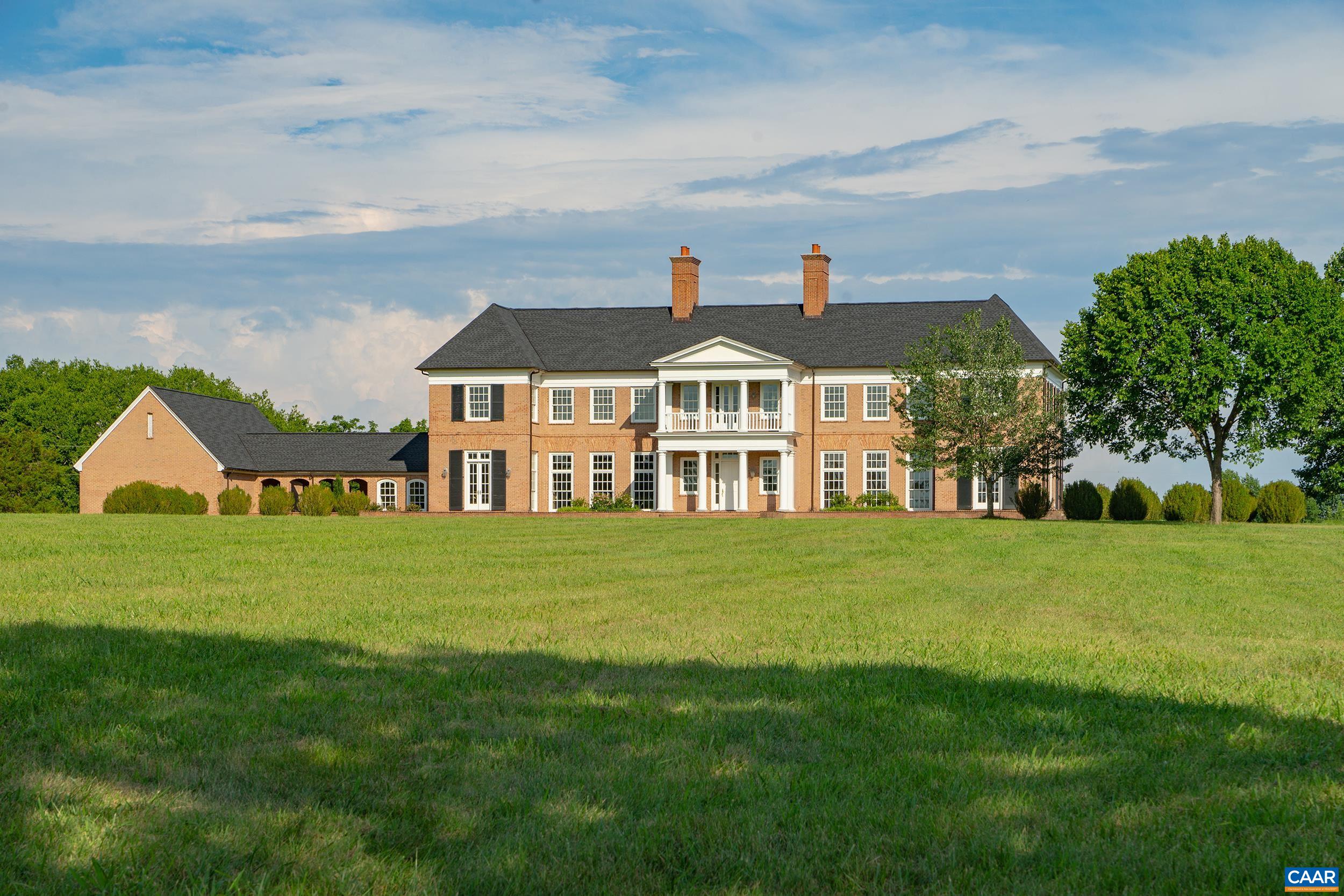 Albemarle $2,495,000↓ -7.01% 247 JIM LANE RDSCOTTSVILLE, VA 24590175.00 Acre(s) Year Built: 2000 Request more information on this listing
We provide farm and estate brokerage experience, confidentiality and privacy in all transactions. For immediate assistance call Bridget Archer 434.981.4149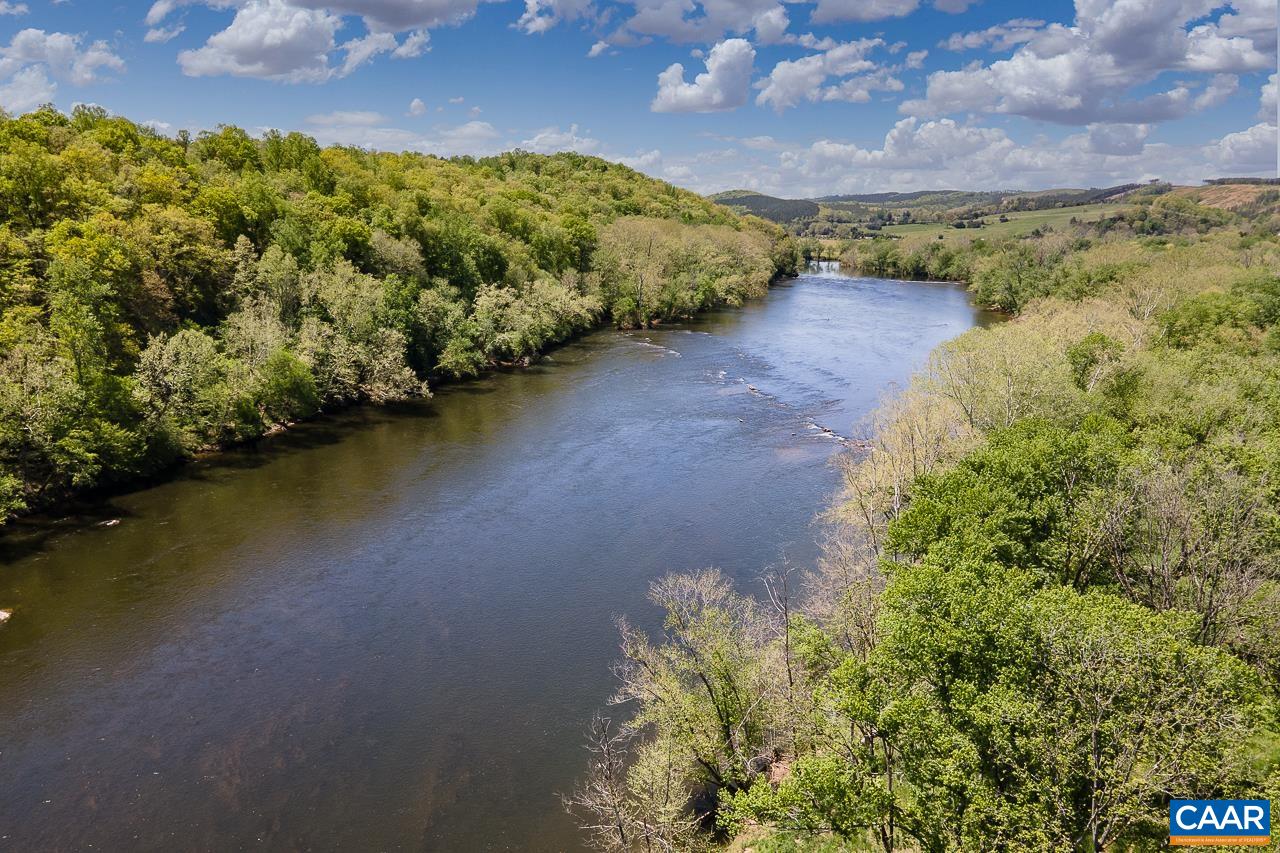 Nelson $1,675,000↓ -5.97% 9721 NORWOOD RDNORWOOD, VA 24581114.00 Acre(s) Year Built: 2003 Request more information on this listing
We provide farm and estate brokerage experience, confidentiality and privacy in all transactions. For immediate assistance call Bridget Archer 434.981.4149
Louisa $1,249,900↓ -3.93% 628 BOWLERS MILL RUNGORDONSVILLE, VA 2294222.74 Acre(s) Year Built: 2016 Request more information on this listing
We provide farm and estate brokerage experience, confidentiality and privacy in all transactions. For immediate assistance call Bridget Archer 434.981.4149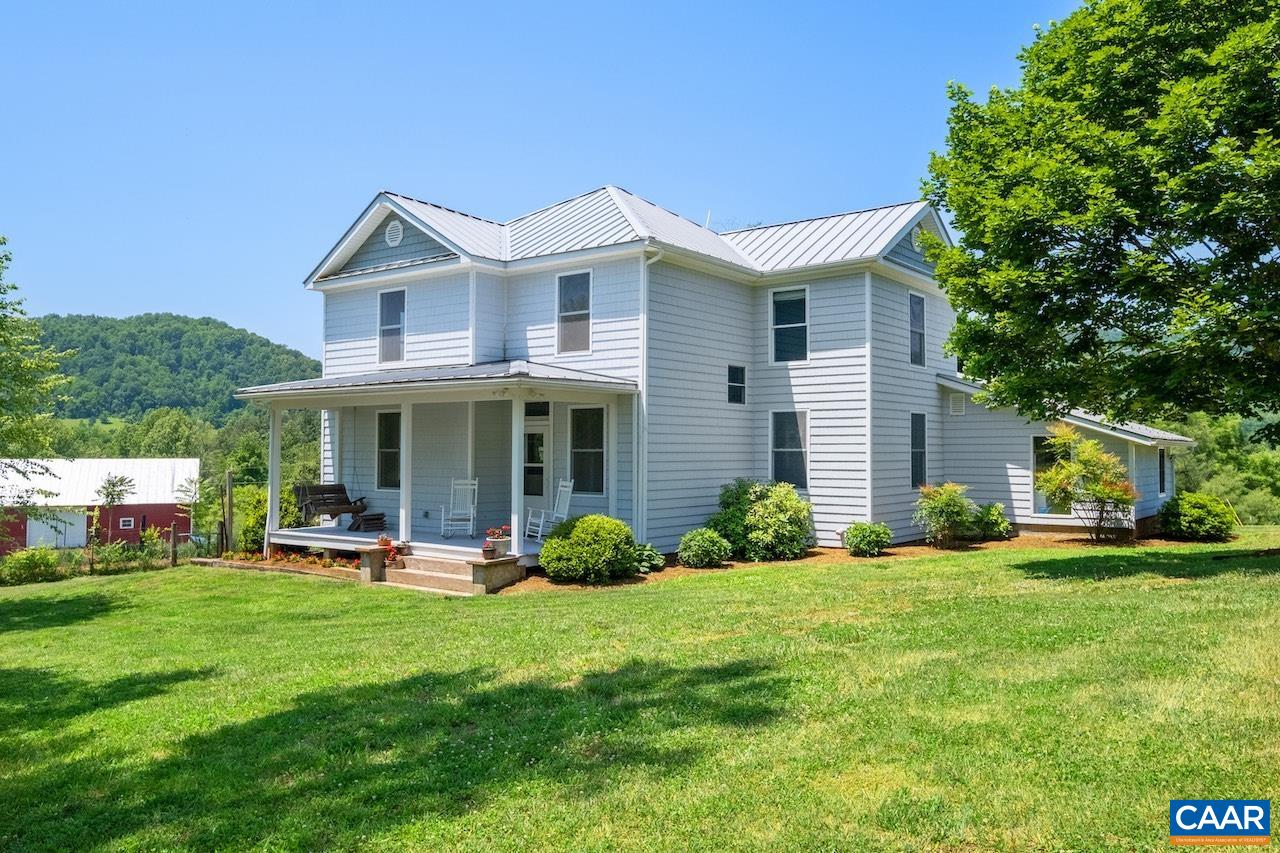 Nelson $989,000 134 POPLAR FLATS RDLOVINGSTON, VA 22949142.58 Acre(s) Year Built: 1919 Request more information on this listing
We provide farm and estate brokerage experience, confidentiality and privacy in all transactions. For immediate assistance call Bridget Archer 434.981.4149