You Need A Realtor
With Horse Sense

Bridget Archer
Selling Charlottesville Equestrian Properties
Charlottesville Horse Farms For Sale
Welcome to CharlottesvilleEquestrianProperties.com! When you are looking at Virginia Equestrian Properties, you need a Charlottesville Equestrian Realtor who understands what an equestrian buyer needs, the type of property that is important for a smooth running horse farm. You need a Charlottesville Equestrian Realtor who has horse sense. When it comes to VA Equestrian Properties, we understand first hand what is important. No matter what your equestrian preference, a simple hunt box, a large training farm, an equine breeding farm, an equestrian rehab farm or the pleasure of a family horse farm, you can find the right equestrian property for sale in the Charlottesville and Central Virginia area.
We Specialize In Charlottesville Horse Farms For Sale
Offering equestrian experience and exceptional customer service
It is our passion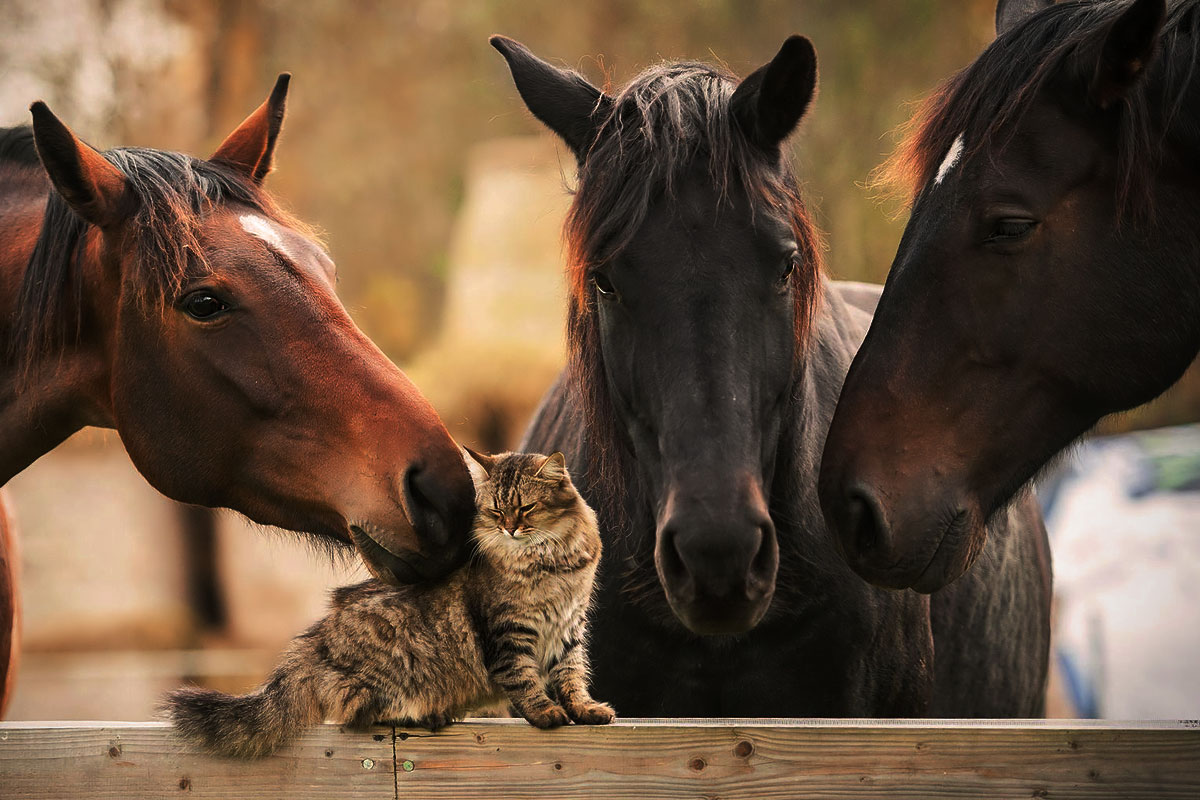 Newly Listed Horse Farms in Charlottesville
View New Horse Properties
Charlottesville Horse Properties listed here are new to the market this week. All the equestrian properties include at least one of the following: Barn, Stable, Stable Office, Indoor Arena, Outdoor Arena, Paddocks, Tack Room, Run-In Shed, Riding Trails, Hay Storage, Equipment Building. If no properties are listed, please check back with us. Charlottesville Equestrian Properties is updated hourly.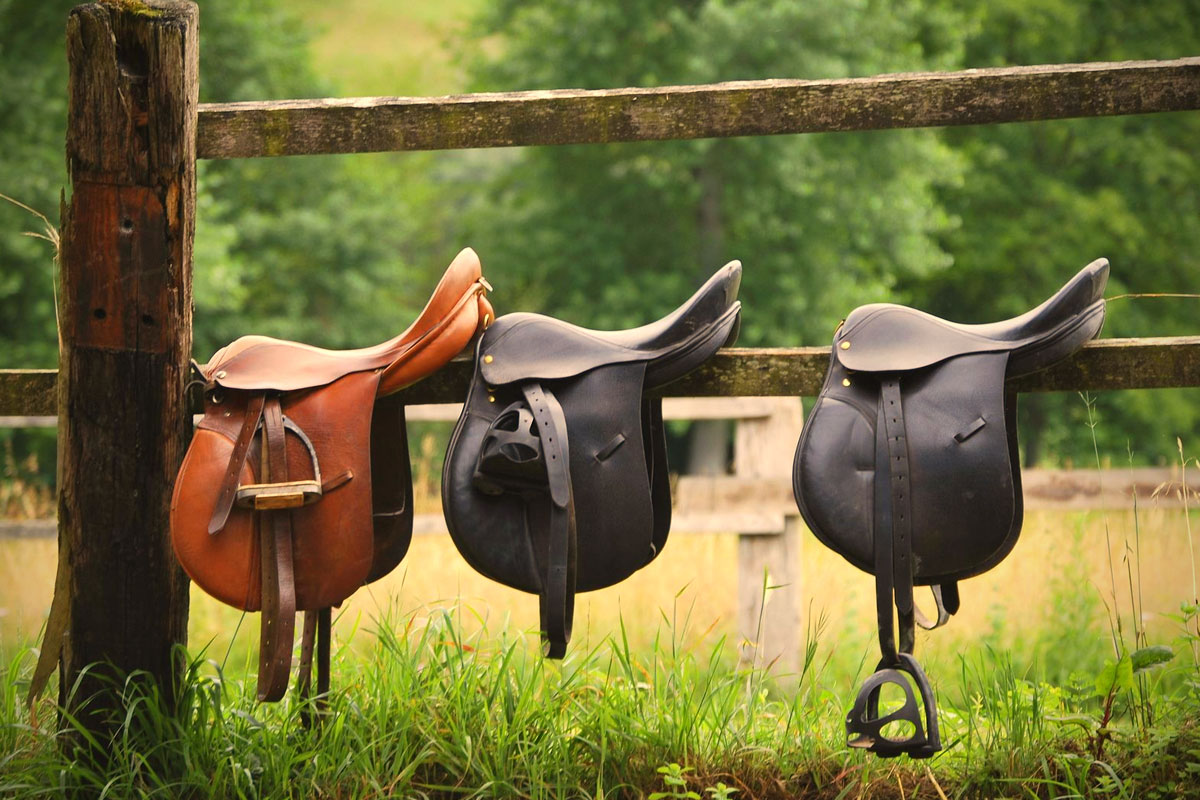 Central VA Horse Farms For Sale
Central VA Horse Properties
Charlottesville VA Horse Farms
Find MLS listings of Central VA Horse Farms. The Central VA Equestrian Properties listed here include at least one of the following: Run-In Shed, Stable, Indoor Arena, Hay Storage, Outdoor Arena, Barn, Stable Office, Paddocks, Tack Room, Run-In Shed, Riding Trails, Equipment Building. Let us know if you would like an appointment to view one of these beautiful equestrian properties in Central Virginia.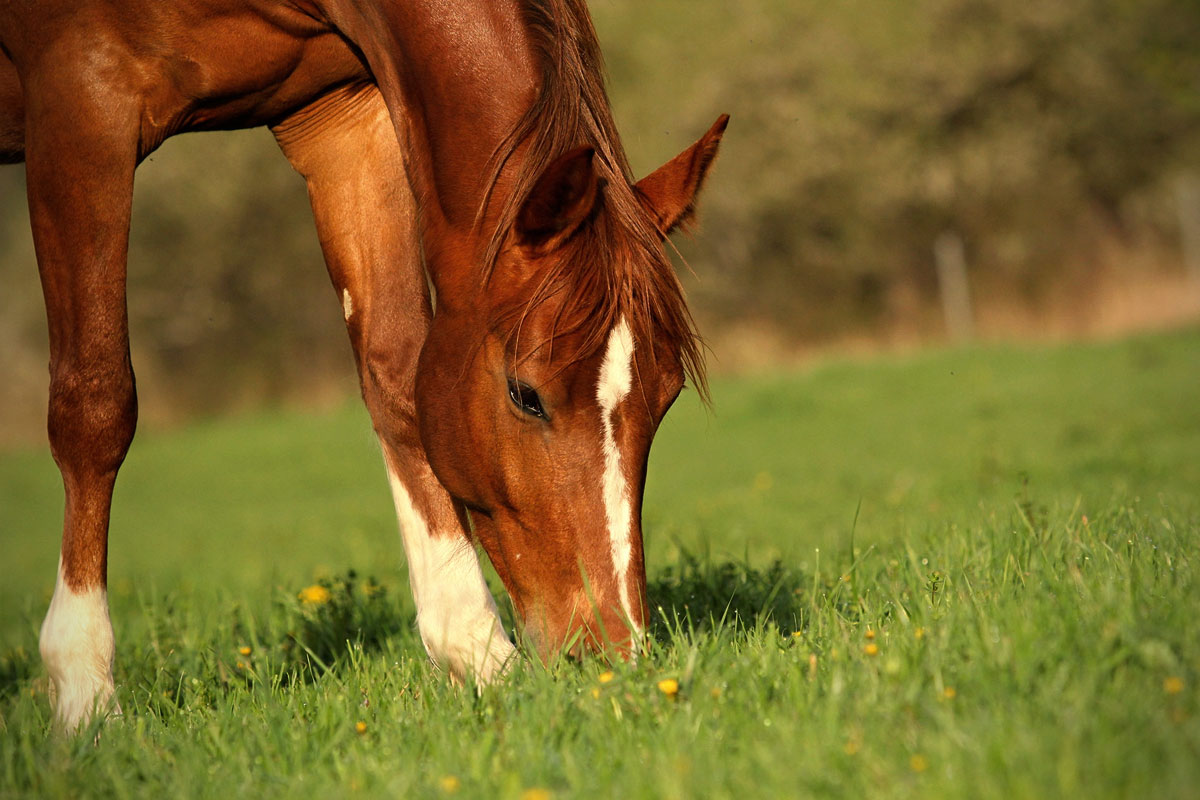 Virginia Land for Sale
View Land Suitable For Horses
Find MLS listings of Land For Sale in the Charlottesville area. The Charlottesville area includes Albemarle, Greene, Fluvanna, Louisa, Madison, Nelson, and Orange Counties. We have done our best to filter the land listings you find here to be suitable for horses.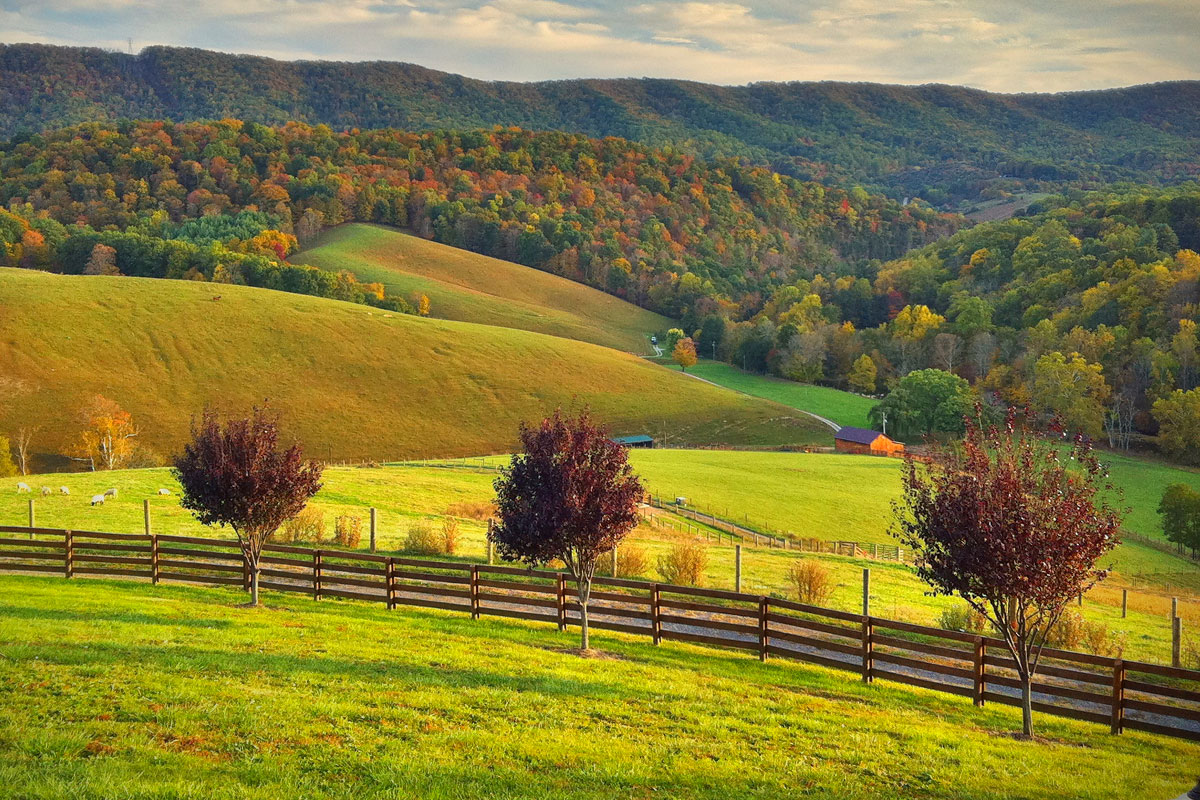 Working Farms for Sale in Virginia
View Working Farm Properties
We specialize in Charlottesville Working Farms. It is our passion. Ask us about Working Farms and Equestrian Properties that will be coming on the market soon.
Sign Up To Receive Property Updates
About Charlottesville Equestrian Estates
Gayle Harvey Real Estate, Inc. | Bridget Archer
Edgewood Farms
Featured Equestrian Property
This stunning Virginia equestrian estate sits on 184 acres of gently rolling Virginia land with stunning mountain views. Edgewood Farms was the first settlement in Campbell County. The original home was built by Col. Jeremiah Early of the Virginia Militia in 1758. Following a fire the home was rebuilt in 1988 on the foundation of the old house using materials salvaged from the original home. Today, the home gracefully retains the feel and look of the era. Many doors are original, along with mantels and much of the brick. Cabinets and floors are walnut timbered from property. River frontage, 2 ponds, 13 stall barn, arena with stadium lighting, ponds, barn apt, historic guest cottage, farm office, fascinating history, beautifully detailed custom millwork. Contact us for a private showing at 434-981-4149.
View Edgewood Farms Property Details
View Virginia Property Brochure
About Gayle Harvey Real Estate and Charlottesville, Virginia
Charlottesville VA Equestrian Real Estate: Virginia Horse Farms, Equestrian Estates, Equestrian Properties, Charlottesville Horse Farms for Sale in Albemarle, Charlottesville, Nelson, Fluvanna, Green, Louisa, Madison, Orange, and Central Virginia. Gayle Harvey Real Estate is located at 198 Spotswood Rd, Charlottesville, VA 22911