You Need A Realtor
With Horse Sense

Bridget Archer | Gayle Harvey Real Estate
Listing & Selling Charlottesville
Equestrian Properties & Horse Farms
Horse Farms & Equestrian Estates, Luxury Estates
Albemarle Horse Farms, Hobby Farms
Hunt Boxes, Professional Horse Farms For Sale
Virginia Horse Farms For Sale 434-981-4149 |Welcome to Virginia Horse Country and Charlottesville Equestrian Properties. We work exclusively with buyers who may be searching for Charlottesville horse farms for sale with indoor or outdoor riding arenas, equestrian properties with land and riding trails, equestrian luxury homes and estates, VA horse farms with paddocks, as well as VA horse farms with a stable, hay storage, tack room, equestrian center and more. Browse our equestrian properties throughout Charlottesville, VA. Find horse farms for sale in Fluvanna, Albemarle, Greene, Nelson, Orange, Madison, and Louisa. And if you are thinking about selling an equestrian home in Central Virginia, please let us know. We will be happy to visit your Charlottesville Equestrian Property and provide you with a free market assessment to help you get top dollar for your equestrian estate in VA. Call Bridget at 434-981-4149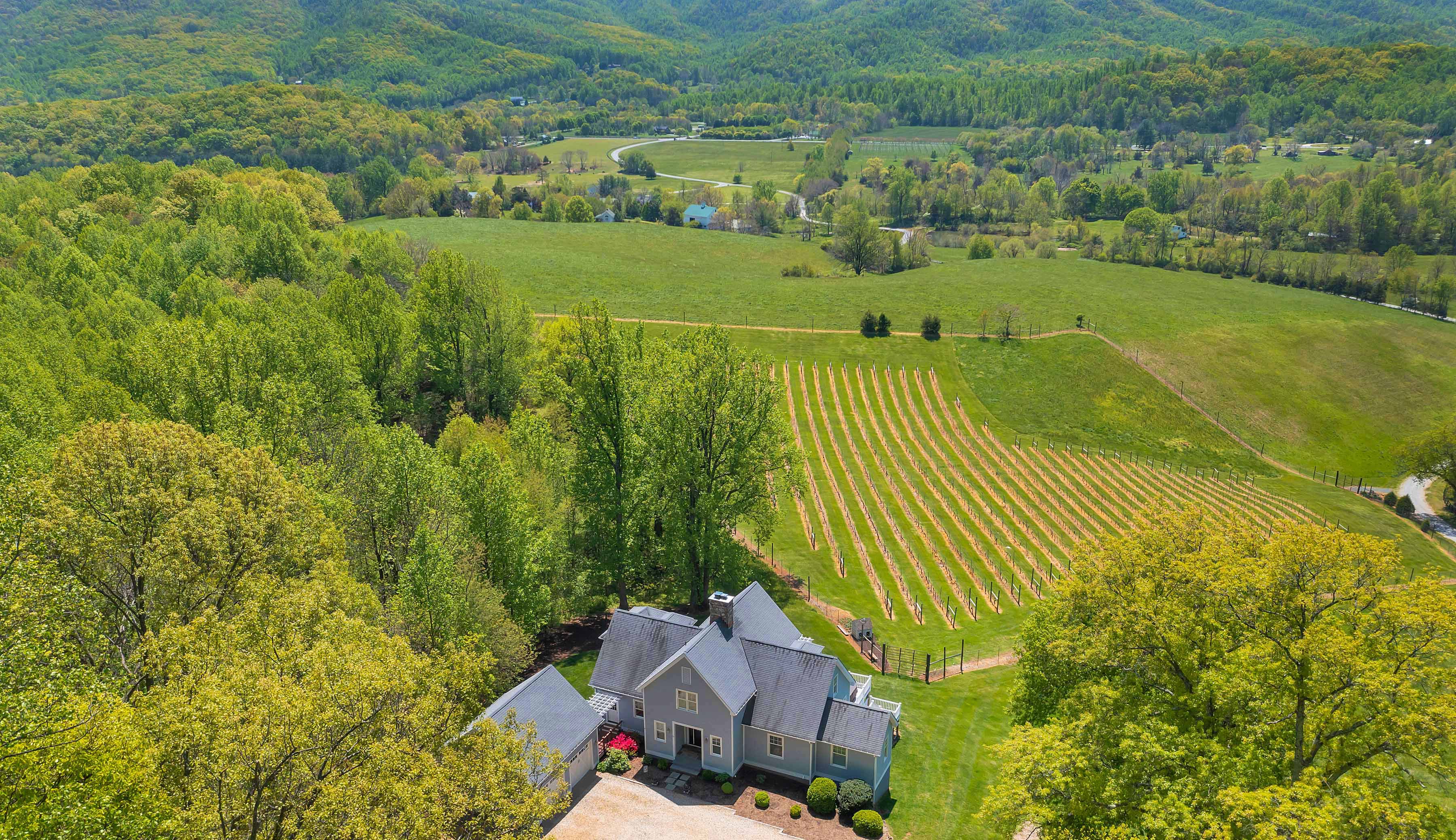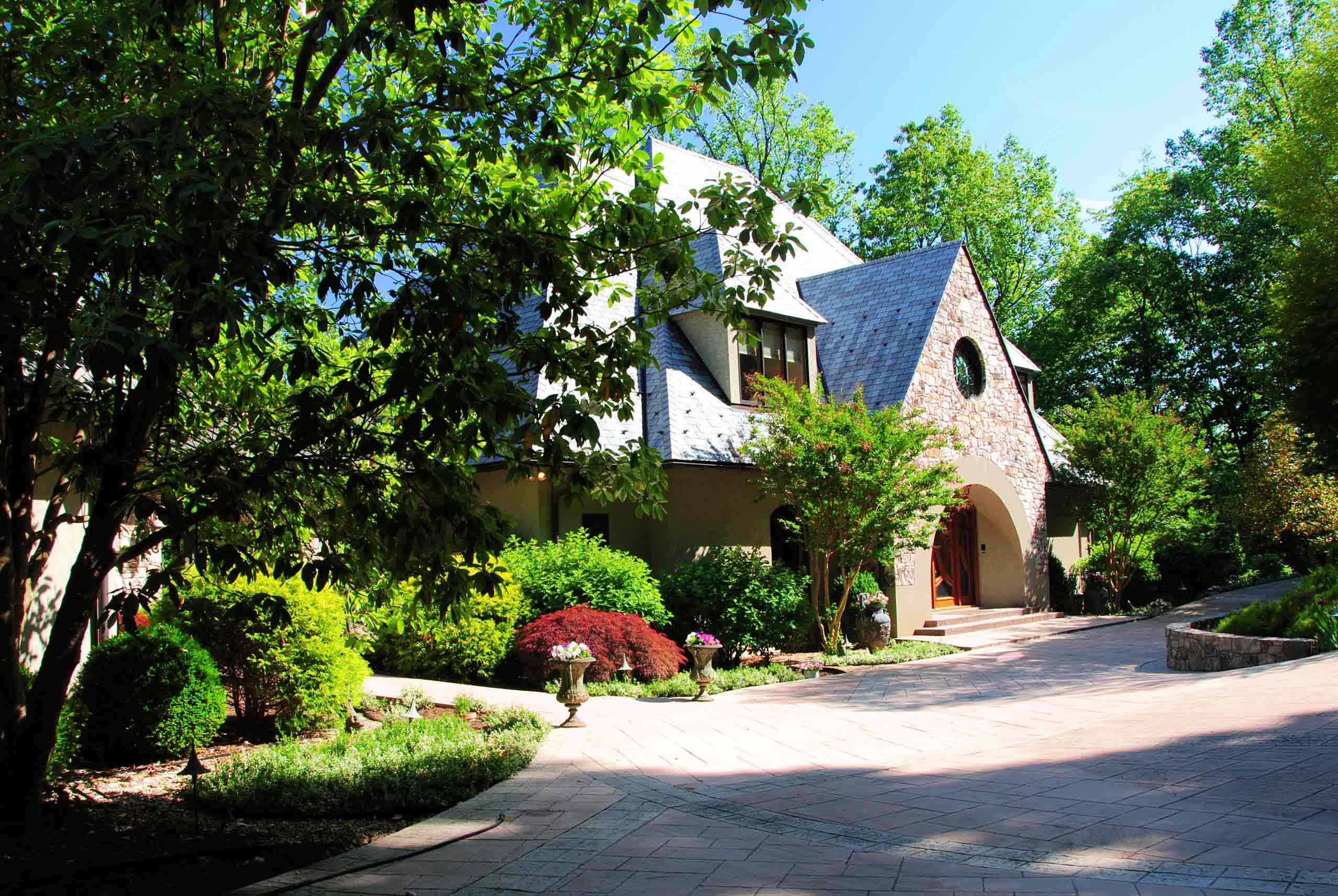 Charlottesville Equestrian Estates
Offering exceptional customer service, and farm brokerage experience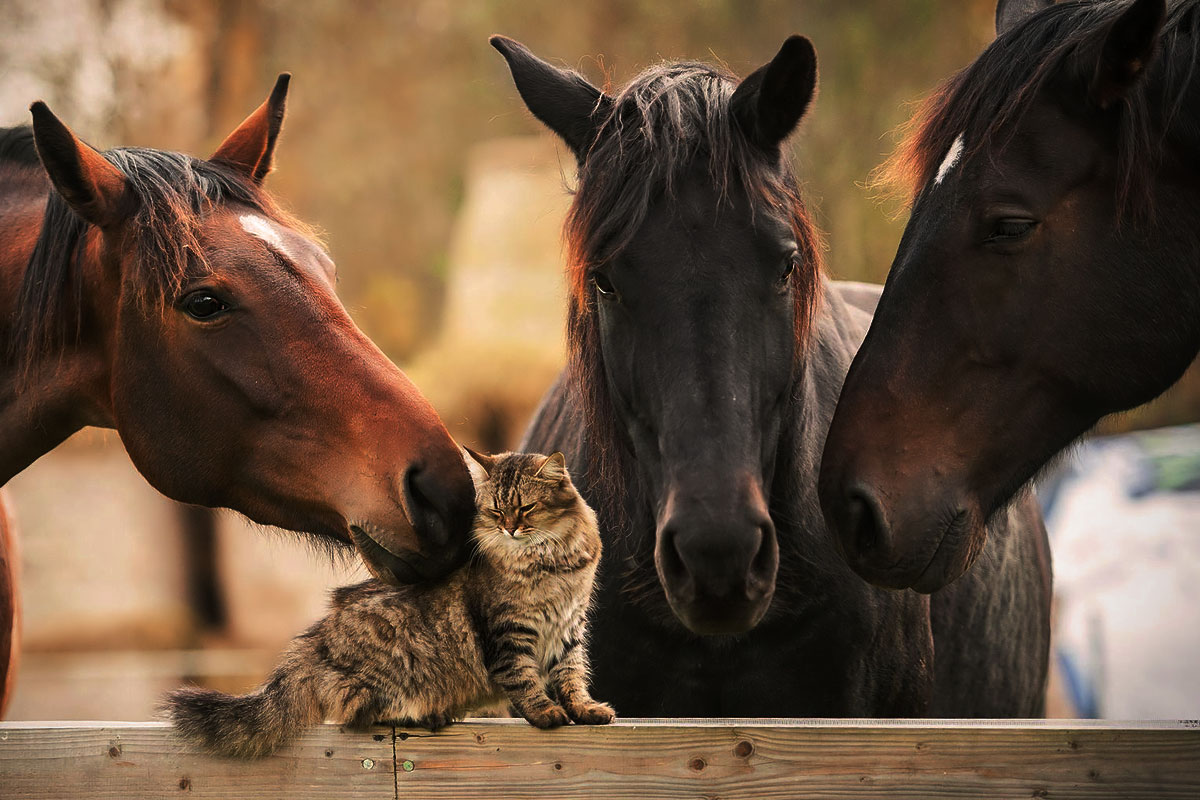 Horse Farms For Sale
VIRGINIA HORSE FARMS, BARN, HAY STORAGE, INDOOR ARENAS, EQUESTRIAN PROPERTIES IN VIRGINA
Find Horse farms throughout the Charlottesville area. The beauty of Central Virginia and gracious Charlottesville horse farms led me to Charlottesville from Los Angeles. You may be looking for a horse property to enjoy with the family or a farm for a professional horse business. You will find horse farms with indoor arenas, outdoor riding rings, paddocks, and much more on CharlottesvilleEquestrianProperties.com. Browse new listings below, or if you are looking to sell your Charlottesville horse farm, call Bridget Archer at Gayle Harvey Real Estate
View New Horse Properties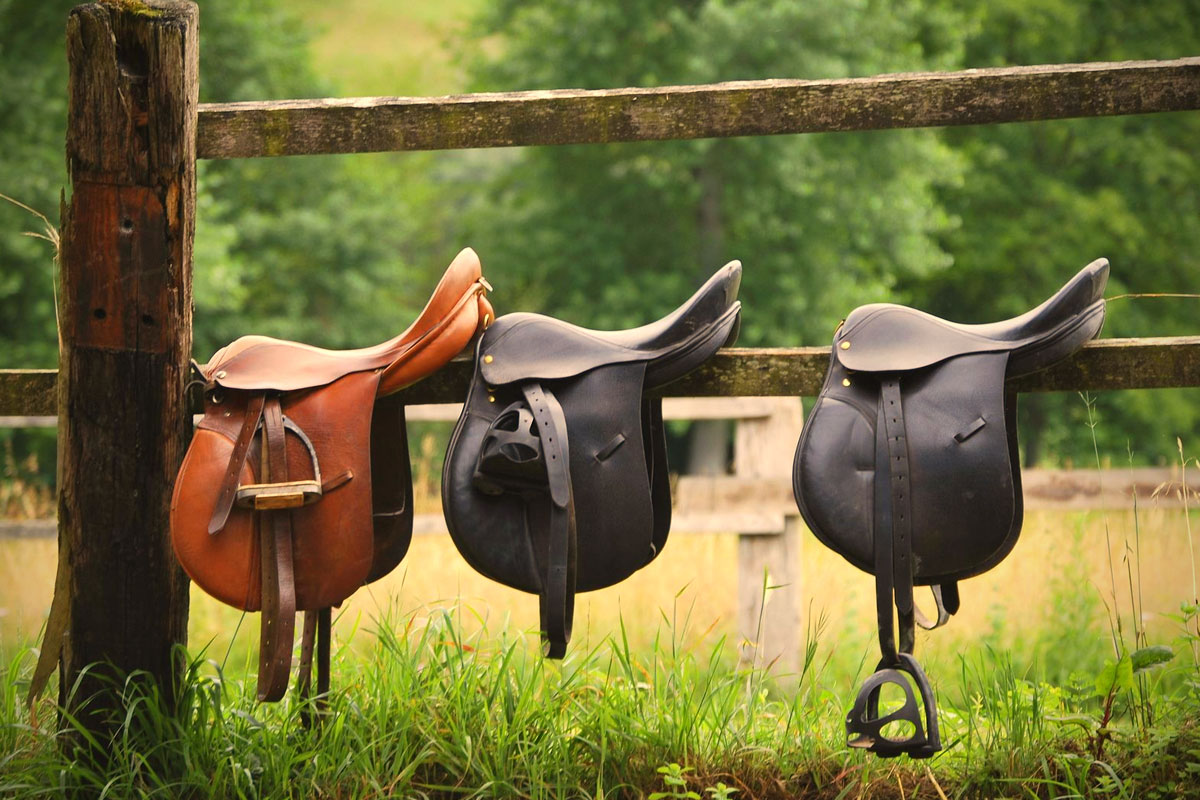 Virginia Horse Farms by County
Central VA Horse Farms
WE LIST AND SELL EQUESTRIAN HOMES AND FARMS We serve the entire region of Central Virginia and Charlottesville, listing and selling horse farms: Orange, Madison, Greene, Albemarle, Fluvanna, Nelson, Louisa, mherst, Augusta, Buckingham, Culpeper, Rockbridge, and Rockingham Counties. If you don't find the equestrian farm you are looking for, call Bridget at 434-981-4149. We know of new listings available before they hit the marketplace. We can match you with a builder and a nice parcel of land for sale in VA to build your dream home or a state-of-the-art barn. Horse farms listed here include at least one of the following: Run-In Shed, Stable, Indoor Arena, Outdoor Arena, Hay Storage, Barn, Stable Office, Paddocks, Tack Room, Riding Trails, Equipment Building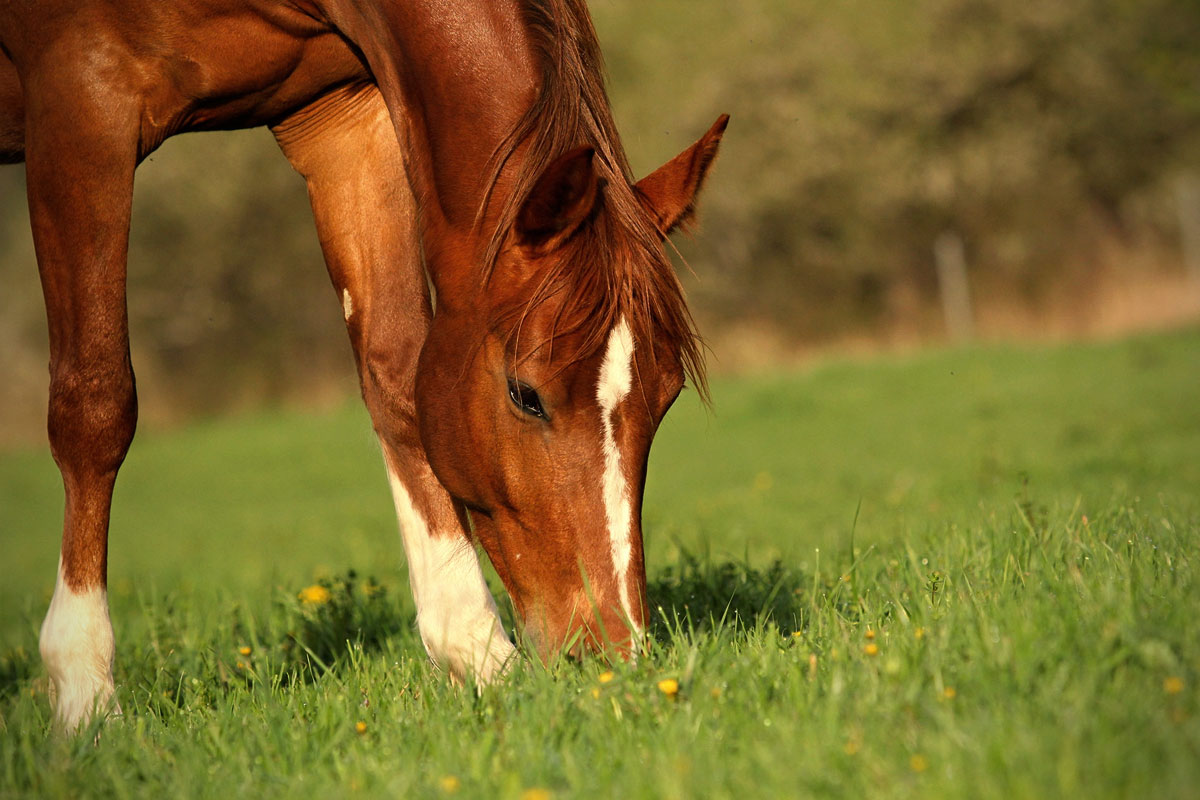 Land for Horses For Sale In Central VA
Virginia Land For Sale
FIND CHARLOTTESVILLE LAND FOR HORSES The Charlottesville Central VA area includes Albemarle County land for sale, Greene County, Fluvanna County, Louisa County, Madison County, Nelson County, and Orange County. We have done our best to filter the MLS Central VA farmland listings you find here to be suitable for horses. Nestled at the foot of the Blue Ridge Mountains, you will find the Piedmont area of Virginia ideal for a horse farm. Ask us about Family Horse Farms, Hobby Horse Farms, Training Horse Farms, Hunt Boxes, Small Business Horse Farms. Let us find you land suitable for Dressage, Hunter Jumper, Cross Country, Eventing, Polo, Racing, Horse Shows, or Retirement.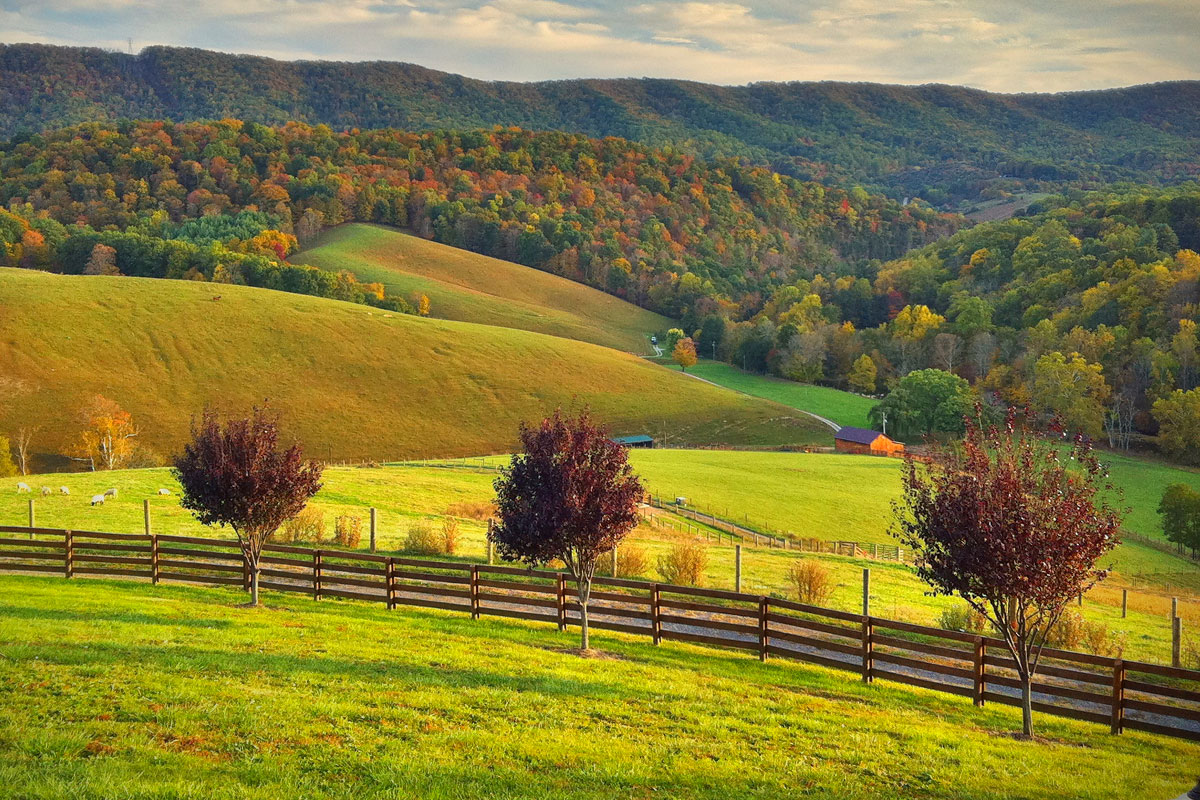 Working Farms for Sale in Charlottesville
View Central VA Working Horse Farm Properties
WE SPECIALIZE IN CENTRAL VIRGINIA AND CHARLOTTESVILLE HORSE AND CATTLE WORKING FARMS. IT IS OUR PASSION. Virginia's horse industry plays a prominent role in Virginia's farm economy. Virginia hosts many of the nation's most respected equestrian events attracting horse farm buyers from all over the world. Ask us about Working Farms, Equestrian Properties, and Horse Farms in Charlottesville, Virginia, that will be coming on the market soon. We can find you a small farm for sale, cattle farm for sale, hobby farm, Madison County farm for sale, and Virginia farmland for sale. We cover the Central VA Farm area.