Horse Farms In Orange County VA
Come Home to the Picturesque Countryside of Orange County, VA
You can have it all in Orange County, Virginia, with a functional and aesthetically pleasing equestrian property. Bridget Archer is a seasoned equestrian Realtor who specializes in helping horse people locate horse properties for sale. Whether you desire an elegant equestrian estate for sale, or a small or large breeding farm of your very own, the blissful equestrian properties for sale in Orange County will take your breath away! You love your horses, so bring them home to the scenic, panoramic views of the Blue Ridge Mountains, where fabulous wineries and plush green hillsides leave plenty of room for grazing and horseback riding. Bridget represents equestrian home sellers and horse farm buyers from near and far.
Don't Miss the Chance to Own an Equestrian Home for Sale in Orange County,
Contact Bridget at 434.981.4149 right away.
Orange $5,000,000 2551 SOMEDAY FARM LNBARBOURSVILLE, VA 22923287.22 Acre(s) Year Built: 2006 Request more information on this listing
We provide farm and estate brokerage experience, confidentiality and privacy in all transactions. For immediate assistance call Bridget Archer 434.981.4149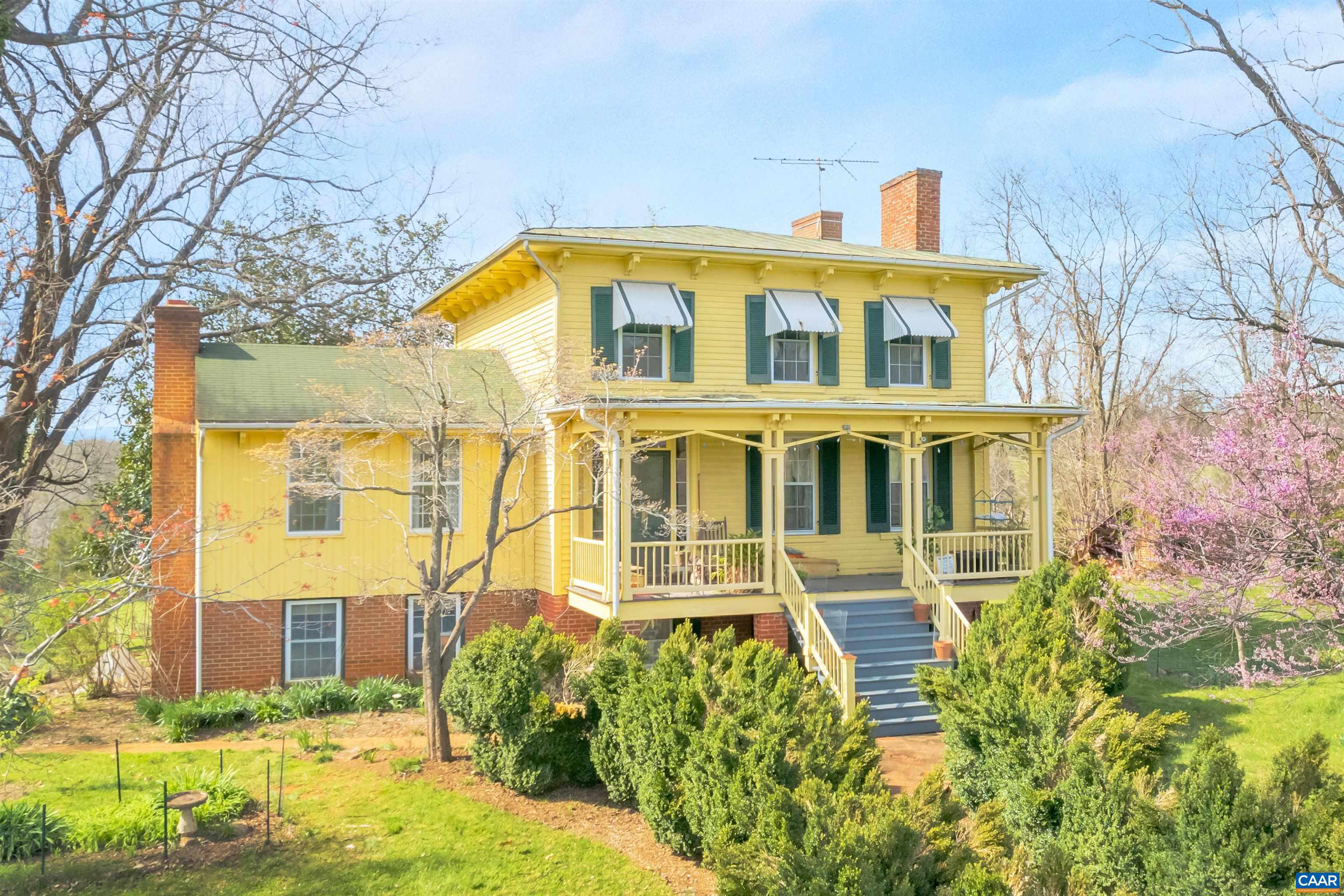 Orange $2,224,797 6088 BLUE RUN RDSOMERSET, VA 22972294.69 Acre(s) Year Built: 1846 Request more information on this listing
We provide farm and estate brokerage experience, confidentiality and privacy in all transactions. For immediate assistance call Bridget Archer 434.981.4149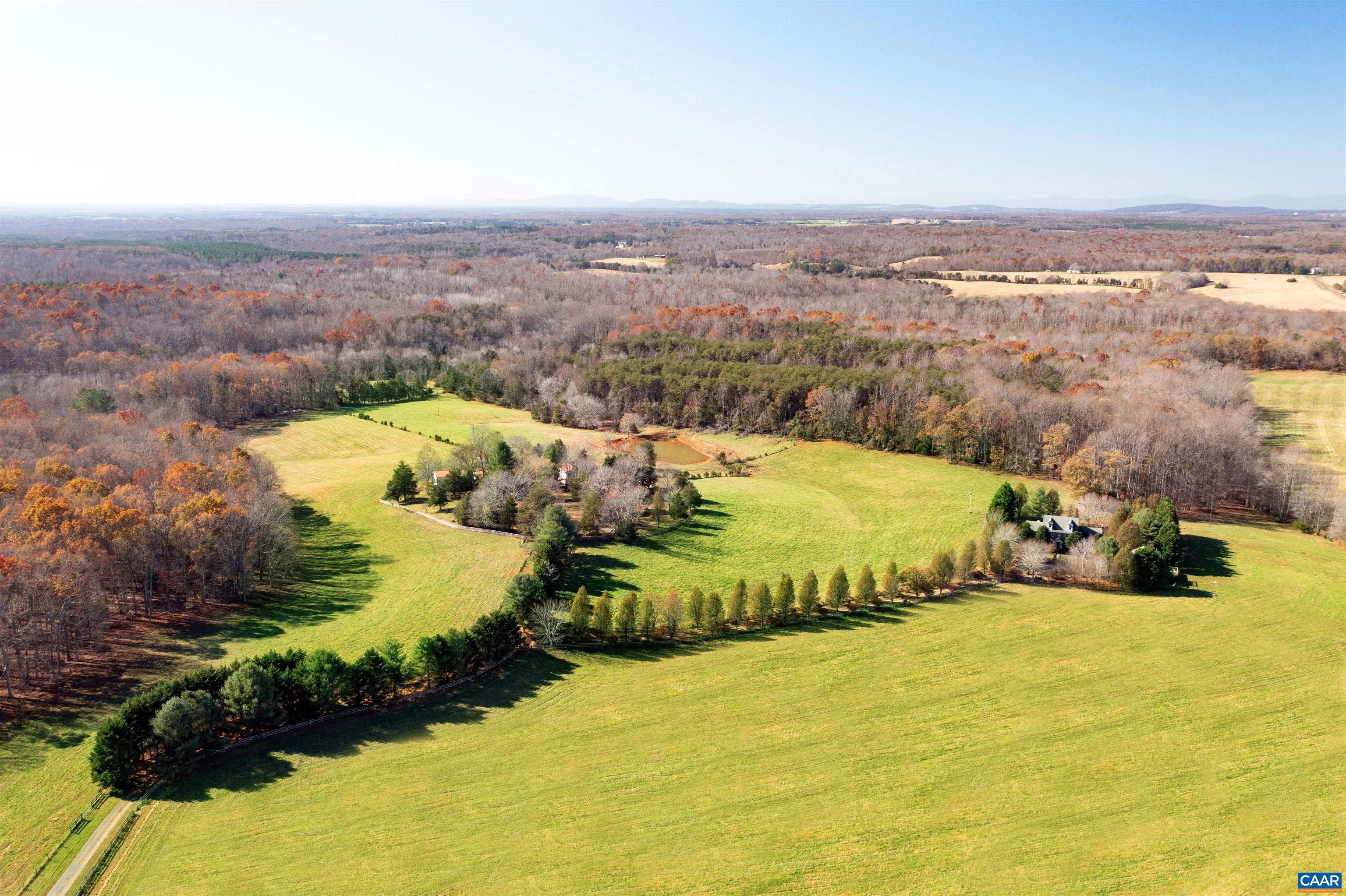 Orange $1,975,000 28136 HOEGER LNUNIONVILLE, VA 22567214.00 Acre(s) Year Built: 2000 Request more information on this listing
We provide farm and estate brokerage experience, confidentiality and privacy in all transactions. For immediate assistance call Bridget Archer 434.981.4149
Orange $1,200,000 32641 DEEP MEADOW LNLOCUST GROVE, VA 2250821.28 Acre(s) Year Built: 2005 Request more information on this listing
We provide farm and estate brokerage experience, confidentiality and privacy in all transactions. For immediate assistance call Bridget Archer 434.981.4149