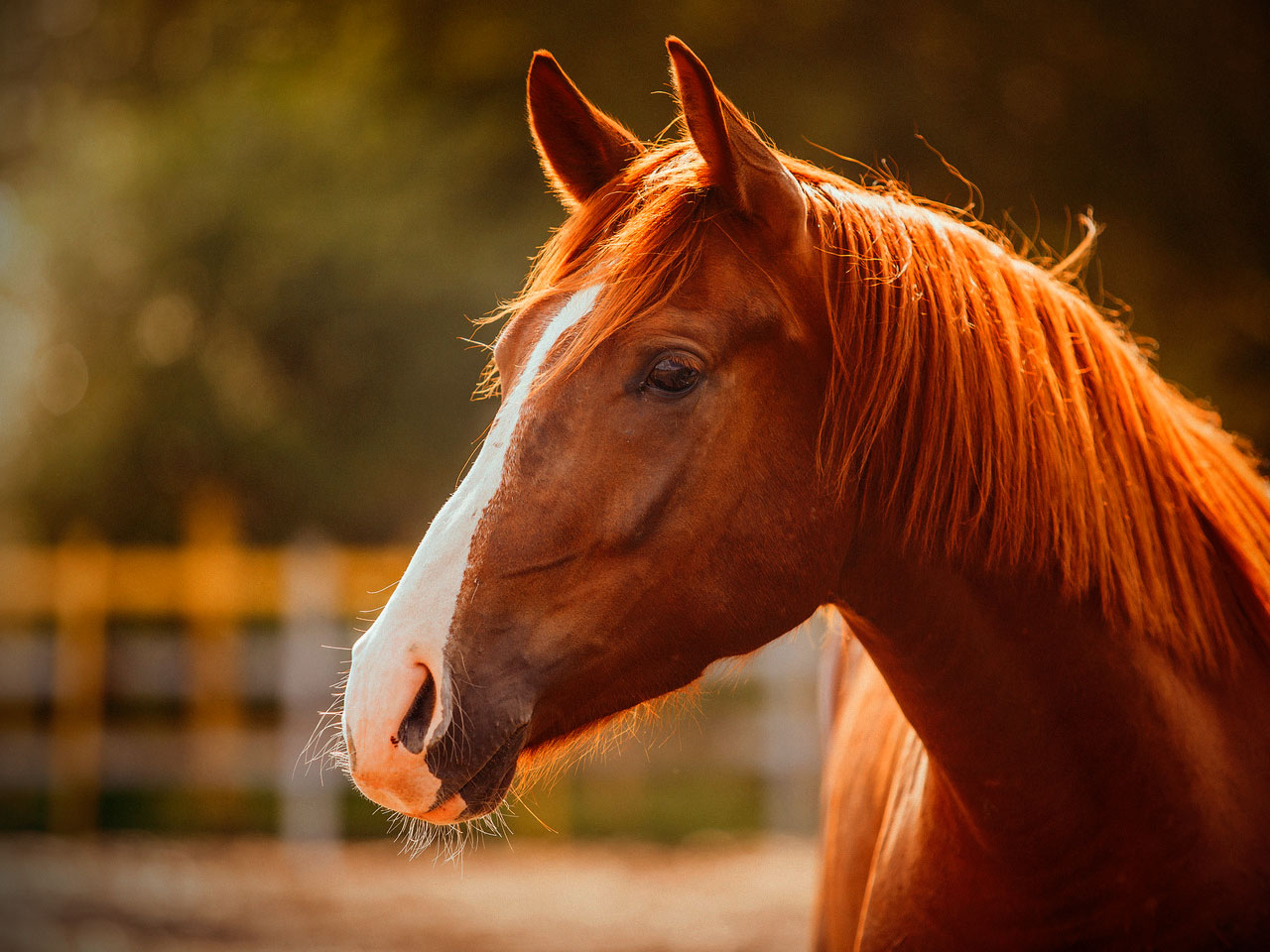 Bridget Archer
Selling Virginia Horse Farms
Are you looking to buy or sell a Charlottesville VA Equestrian Real Estate or Charlottesville Horse Farm? Bridget Archer specializes in Equestrian Properties, Virginia Horse Farms, and Equestrian Luxury Homes. For all Virginia Horse Properties and Horse Farms for Sale in VA, including Charlottesville, Albemarle, Fluvanna, Nelson, Greene, Louisa, Madison, and Orange Counties, your search for equestrian property for sale in Central VA begins here. Please fill out this short contact form, and we will get back to you within 2 hours. Again, thank you for visiting this site, and we look forward to working with you!
---
Call or TEXT Bridget Archer 434-981-4149 for a quick response or email using the form below.
Success! We will be in touch as soon as possible.
There was an error sending the contact form. Please contact Bridget Archer at 434-981-4149.