Horse Farms In Albemarle County VA
Raise Your Family in Albemarle County, Virginia with an Incredible Horse Property for Sale
Located in the Piedmont region of VA, Albemarle County is one of the most sought-after living destinations within the state. Having Charlottesville at the hub has caused a soar in the population of Albemarle County, which has given it much life and many opportunities for those who prefer a blend of metropolitan life meshed with the beauty of the countryside. Finding an equestrian property for sale in Albemarle County is like hitting the jackpot, and these highly-desired horse properties for sale in Albemarle do not stay on the market very long. If you are searching for an equestrian home in Albemarle County contact Bridget Archer. Her expertise in the equestrian real estate market in VA can help to ensure that the property you are interested in can be seen and negotiated swiftly and professionally.
Start Shopping for Horse Farms for Sale in Albemarle County, Here.
Contact Bridget Archer at 434.981.4149 to Talk About Your Specific Needs Today.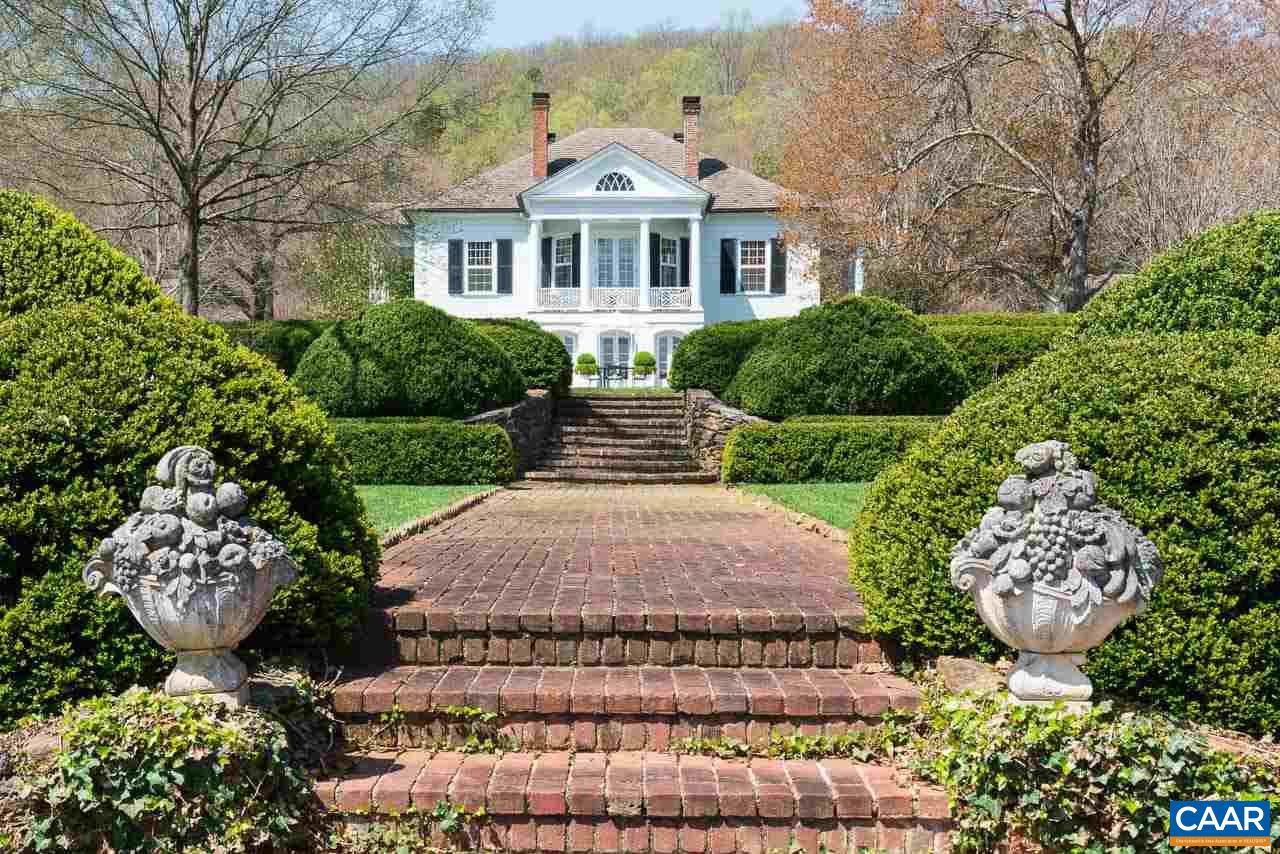 Albemarle $19,000,000↓ -42.11% 3392 EDGEMONT FARMNORTH GARDEN, VA 22959572.34 Acre(s) Year Built: 1796 Request more information on this listing
We provide farm and estate brokerage experience, confidentiality and privacy in all transactions. For immediate assistance call Bridget Archer 434.981.4149
Albemarle $6,950,000 268 SPRINGDALE DRKESWICK, VA 22947101.54 Acre(s) Year Built: 1990 Request more information on this listing
We provide farm and estate brokerage experience, confidentiality and privacy in all transactions. For immediate assistance call Bridget Archer 434.981.4149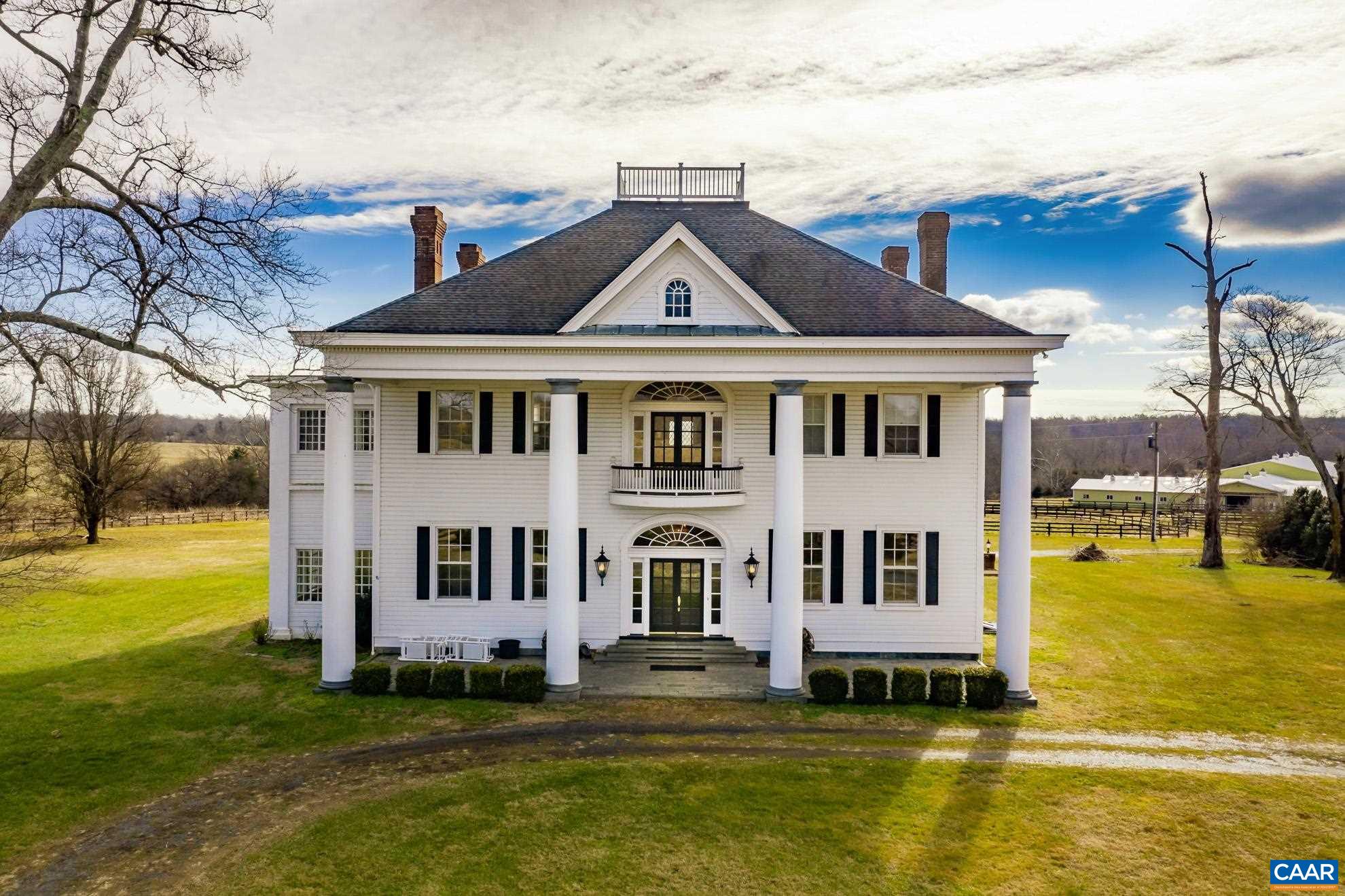 Albemarle $6,295,000 9313 GREENFIELD FARMSCOTTSVILLE, VA 24590753.59 Acre(s) Year Built: 1904 Request more information on this listing
We provide farm and estate brokerage experience, confidentiality and privacy in all transactions. For immediate assistance call Bridget Archer 434.981.4149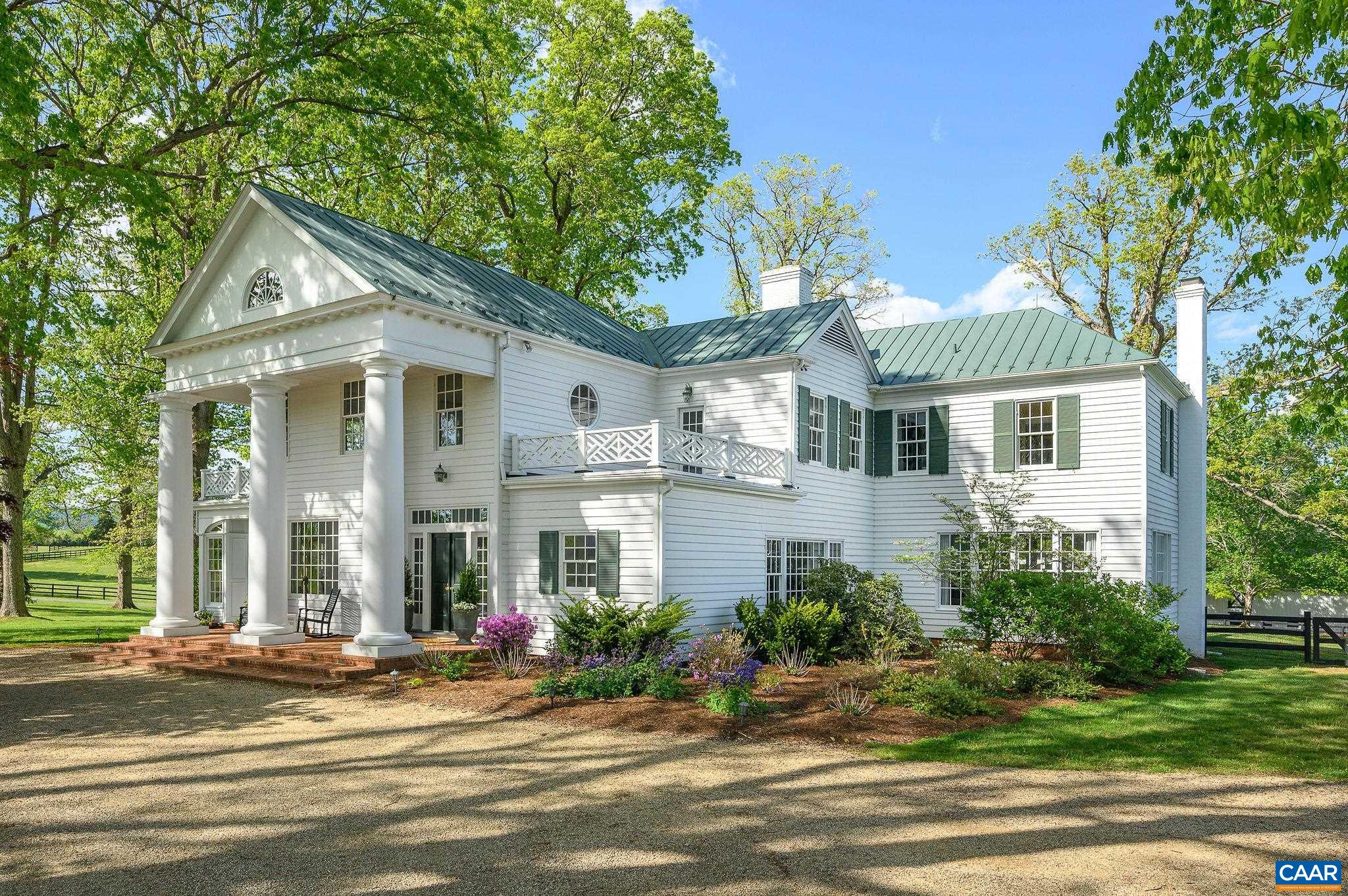 Albemarle $5,945,000 464 CLARKS TRACTKESWICK, VA 22947216.58 Acre(s) Year Built: 1910 Request more information on this listing
We provide farm and estate brokerage experience, confidentiality and privacy in all transactions. For immediate assistance call Bridget Archer 434.981.4149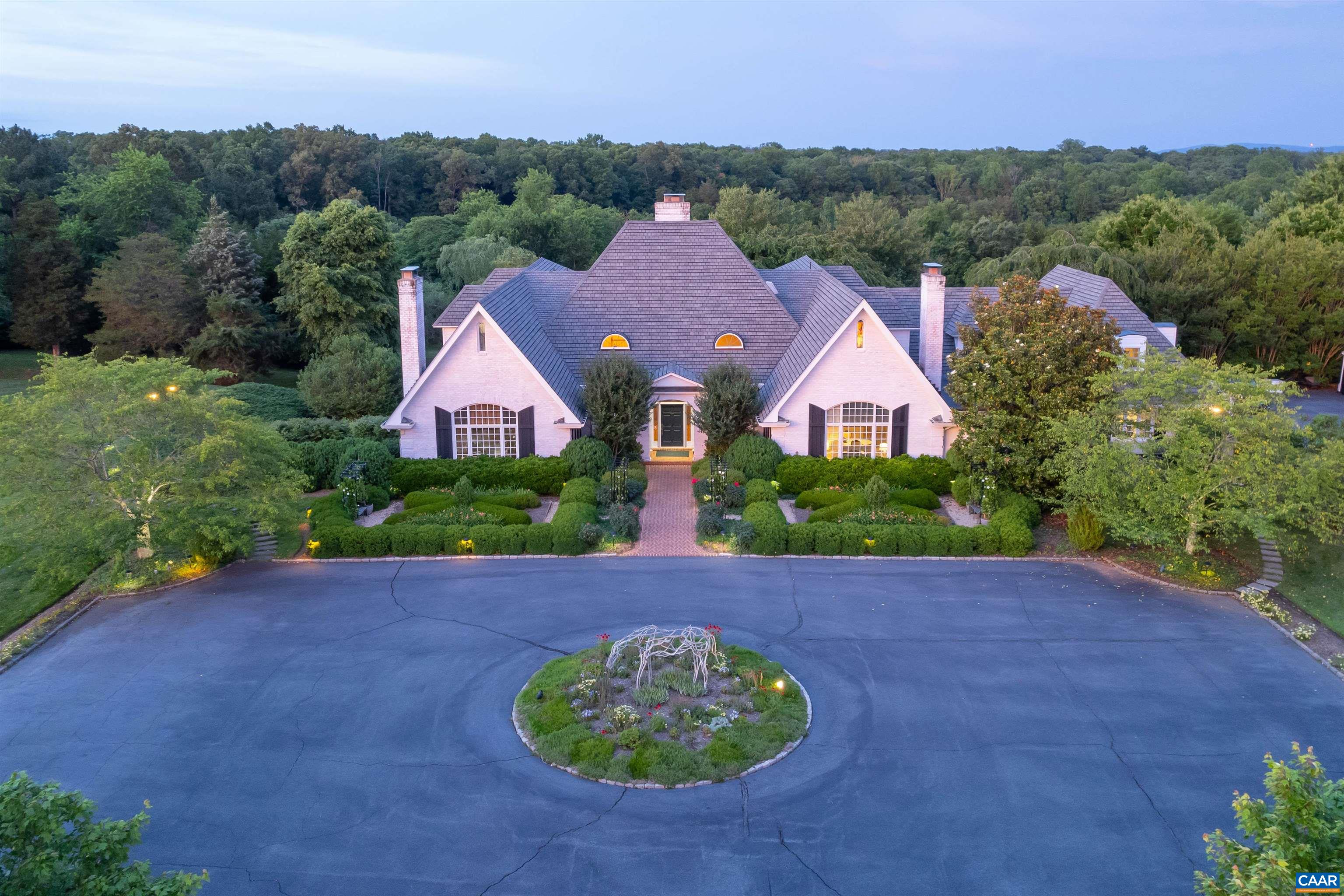 Albemarle $5,750,000↓ -13.04% 1154 RUSTLING OAKS DRCHARLOTTESVILLE, VA 2290121.00 Acre(s) Year Built: 1995 Request more information on this listing
We provide farm and estate brokerage experience, confidentiality and privacy in all transactions. For immediate assistance call Bridget Archer 434.981.4149
Albemarle $4,500,000 2920 DEVONHURST DRGORDONSVILLE, VA 22942248.10 Acre(s) Year Built: 1951 Request more information on this listing
We provide farm and estate brokerage experience, confidentiality and privacy in all transactions. For immediate assistance call Bridget Archer 434.981.4149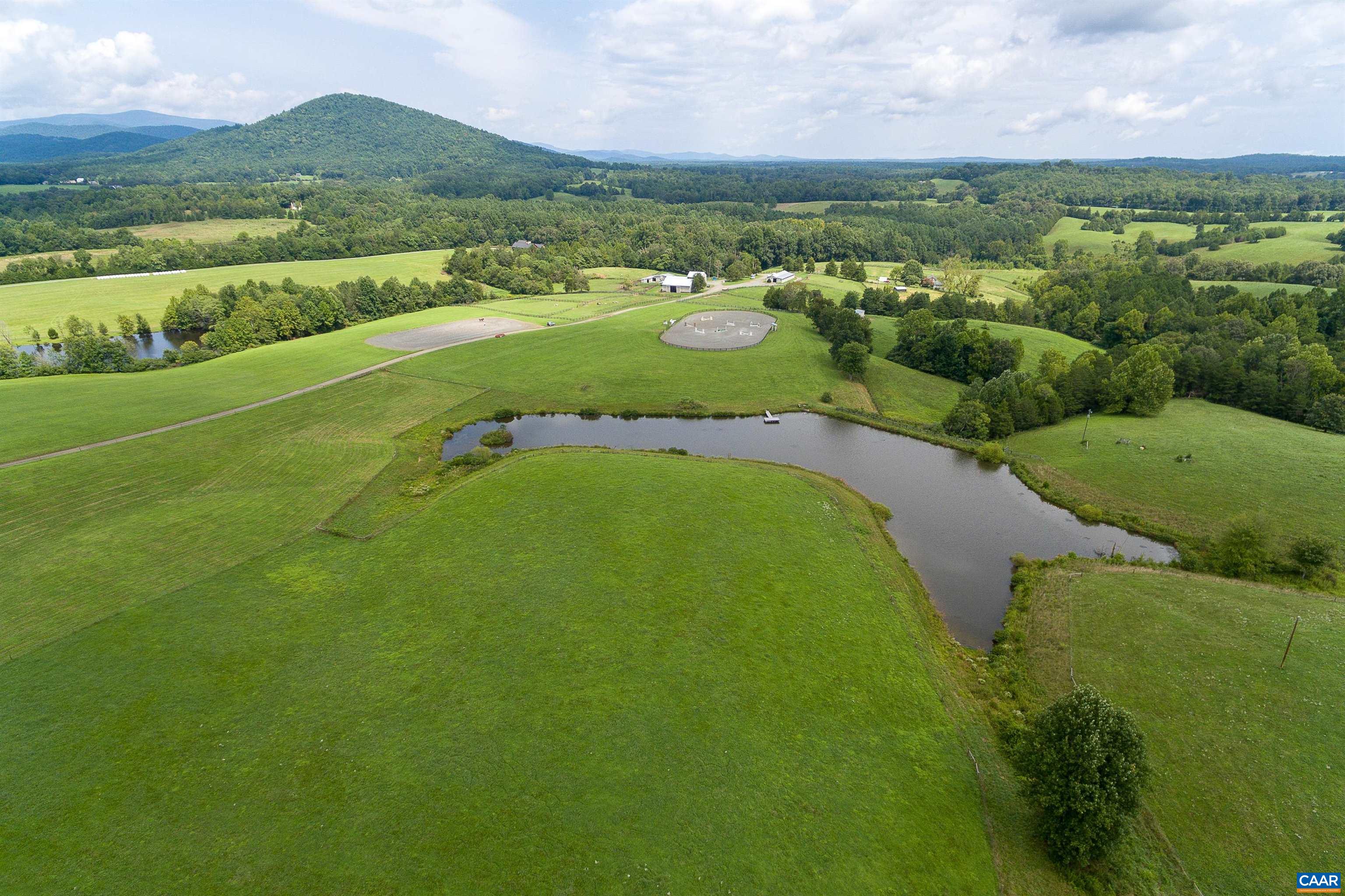 Albemarle $4,400,000↓ -13.07% 4841 FREE UNION RDFREE UNION, VA 22940105.00 Acre(s) Year Built: 1890 Request more information on this listing
We provide farm and estate brokerage experience, confidentiality and privacy in all transactions. For immediate assistance call Bridget Archer 434.981.4149
Albemarle $3,495,000↓ -5.15% 247 JIM LANE RDSCOTTSVILLE, VA 24590278.83 Acre(s) Year Built: 2000 Request more information on this listing
We provide farm and estate brokerage experience, confidentiality and privacy in all transactions. For immediate assistance call Bridget Archer 434.981.4149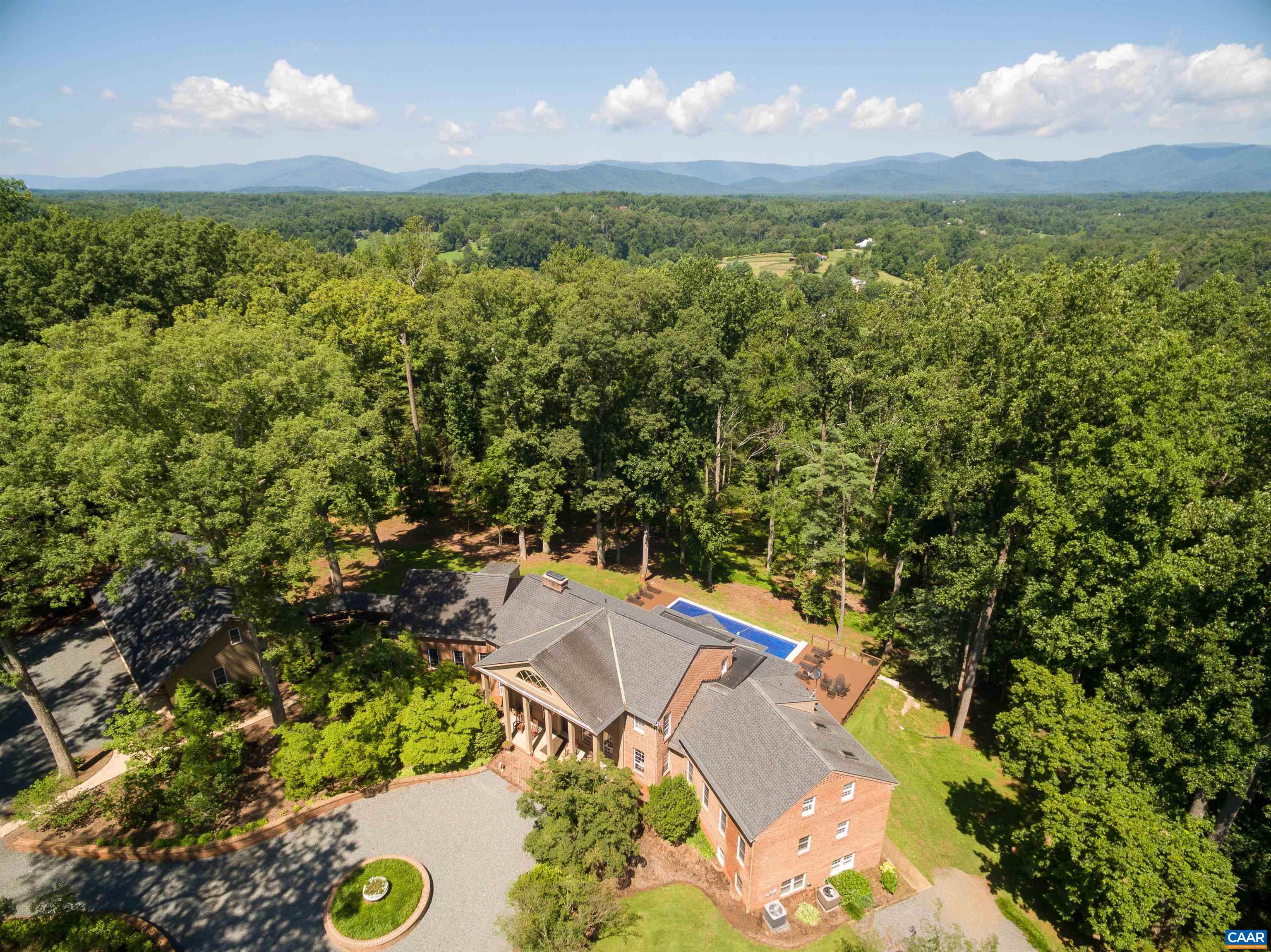 Albemarle $3,195,000 3448 HORSESHOE BEND RDCHARLOTTESVILLE, VA 2290122.28 Acre(s) Year Built: 1973 Request more information on this listing
We provide farm and estate brokerage experience, confidentiality and privacy in all transactions. For immediate assistance call Bridget Archer 434.981.4149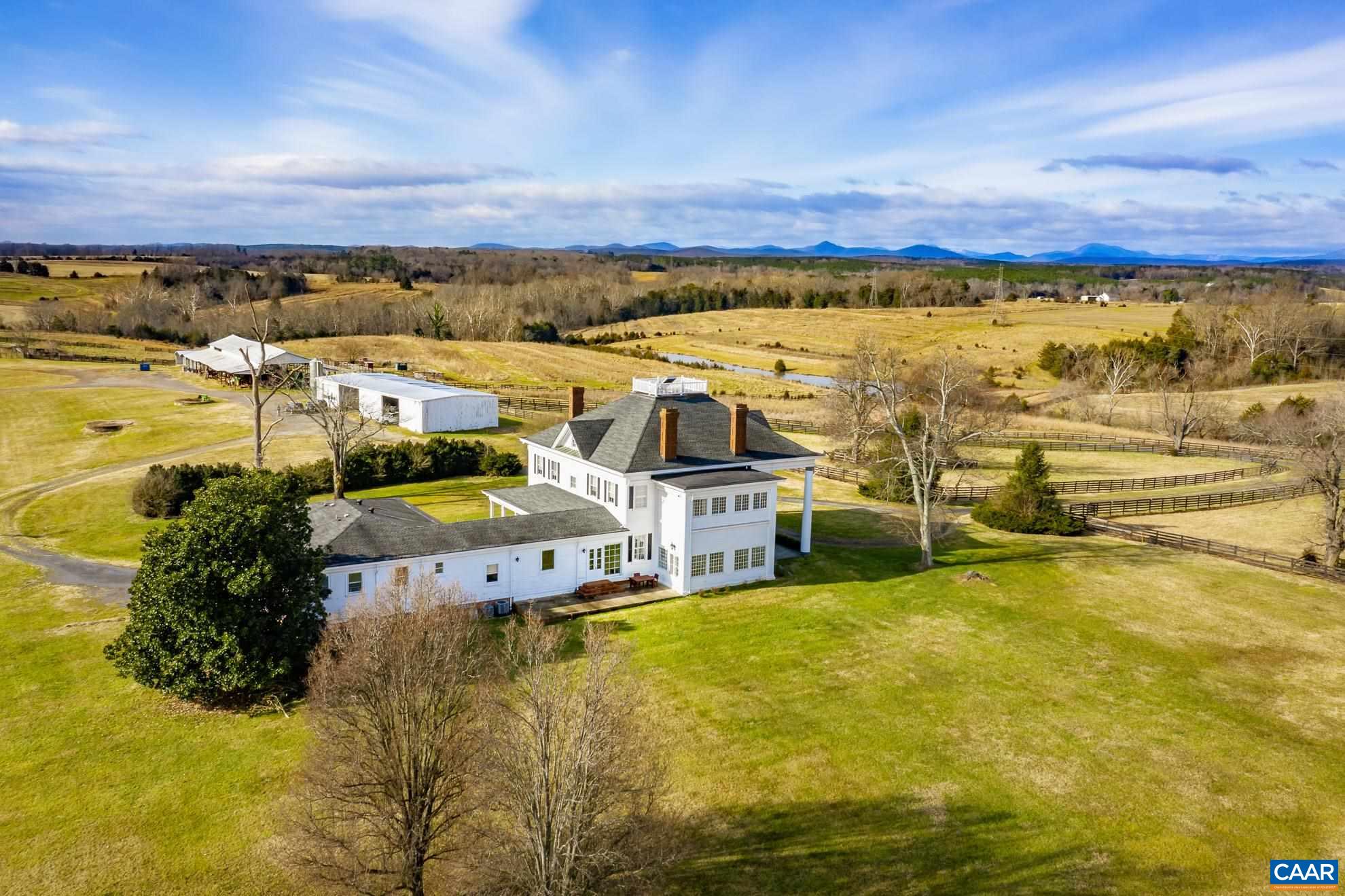 Albemarle $2,850,000 9313 GREENFIELD FARMSCOTTSVILLE, VA 24590212.00 Acre(s) Year Built: 1904 Request more information on this listing
We provide farm and estate brokerage experience, confidentiality and privacy in all transactions. For immediate assistance call Bridget Archer 434.981.4149