Horse Farms With Paddocks
Representing Horse Properties with Paddocks in Virginia
For over 20 years, Bridget Archer has been catering to equestrian homebuyers and sellers throughout Charlottesville and Central VA. With a focus on equestrian properties, horse farms and equine estates, Bridget understands the needs of equestrian homebuyers and sellers. This sets her apart from other traditional real estate agents in Virginia. With expertise, your search for an equestrian farm with paddocks, stables or a riding arena can be more successful. Bridget's experience within the horse industry has helped her to create a solid network of connections throughout the Central Virginia region. Having managed her own farm with paddocks in VA and trained young horses herself, you can put your trust in Bridget that she will do everything she can to help you find a horse property with paddocks and other horse-related amenities you desire.
Find Farms With Paddocks, Riding Arenas and Stables
With Bridget Archer. Call 434.981.4149 to Begin Your Search.
Albemarle $6,950,000 268 SPRINGDALE DRKESWICK, VA 22947101.54 Acre(s) Year Built: 1990 Request more information on this listing
We provide farm and estate brokerage experience, confidentiality and privacy in all transactions. For immediate assistance call Bridget Archer 434.981.4149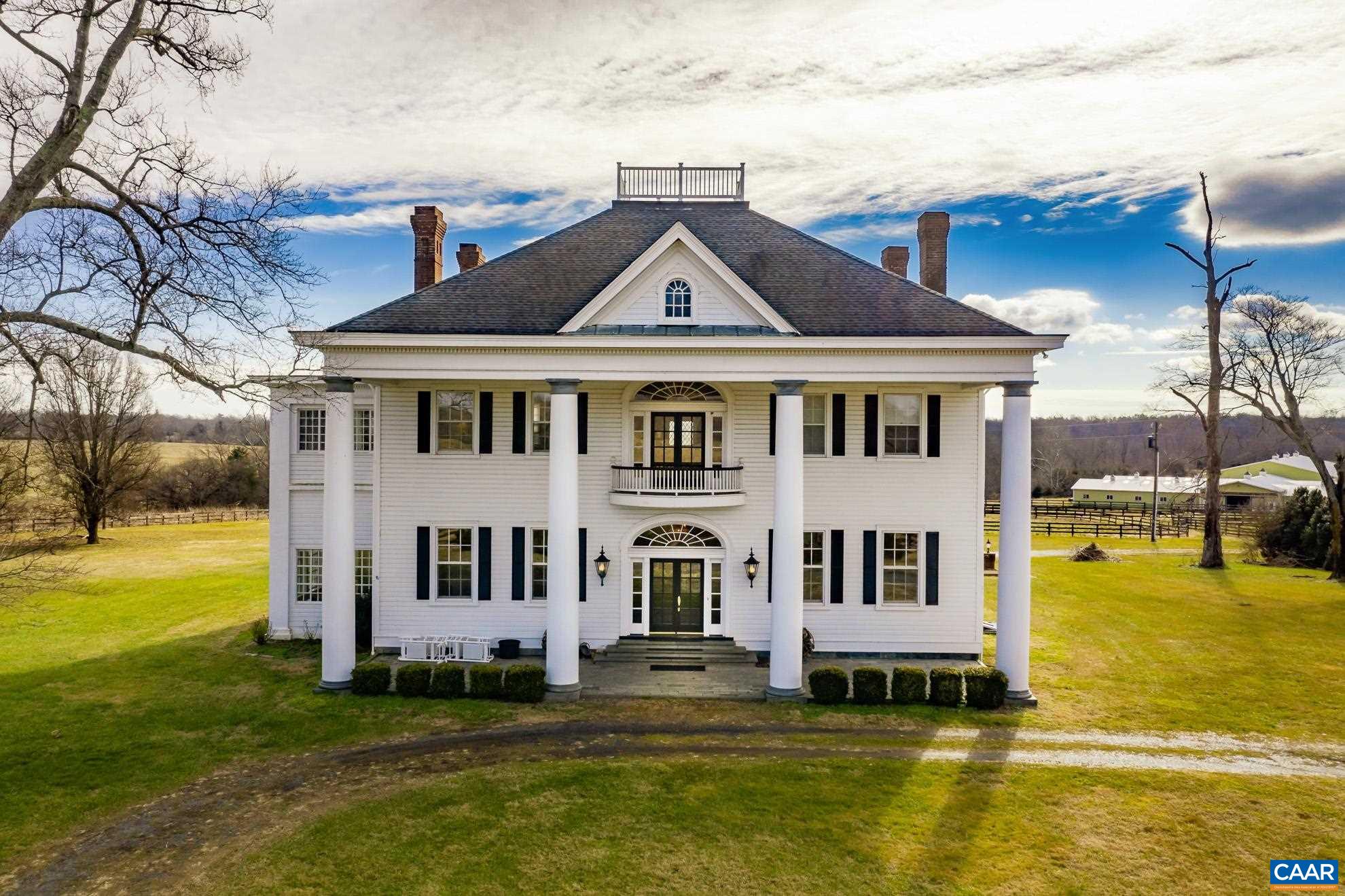 Albemarle $6,295,000 9313 GREENFIELD FARMSCOTTSVILLE, VA 24590753.59 Acre(s) Year Built: 1904 Request more information on this listing
We provide farm and estate brokerage experience, confidentiality and privacy in all transactions. For immediate assistance call Bridget Archer 434.981.4149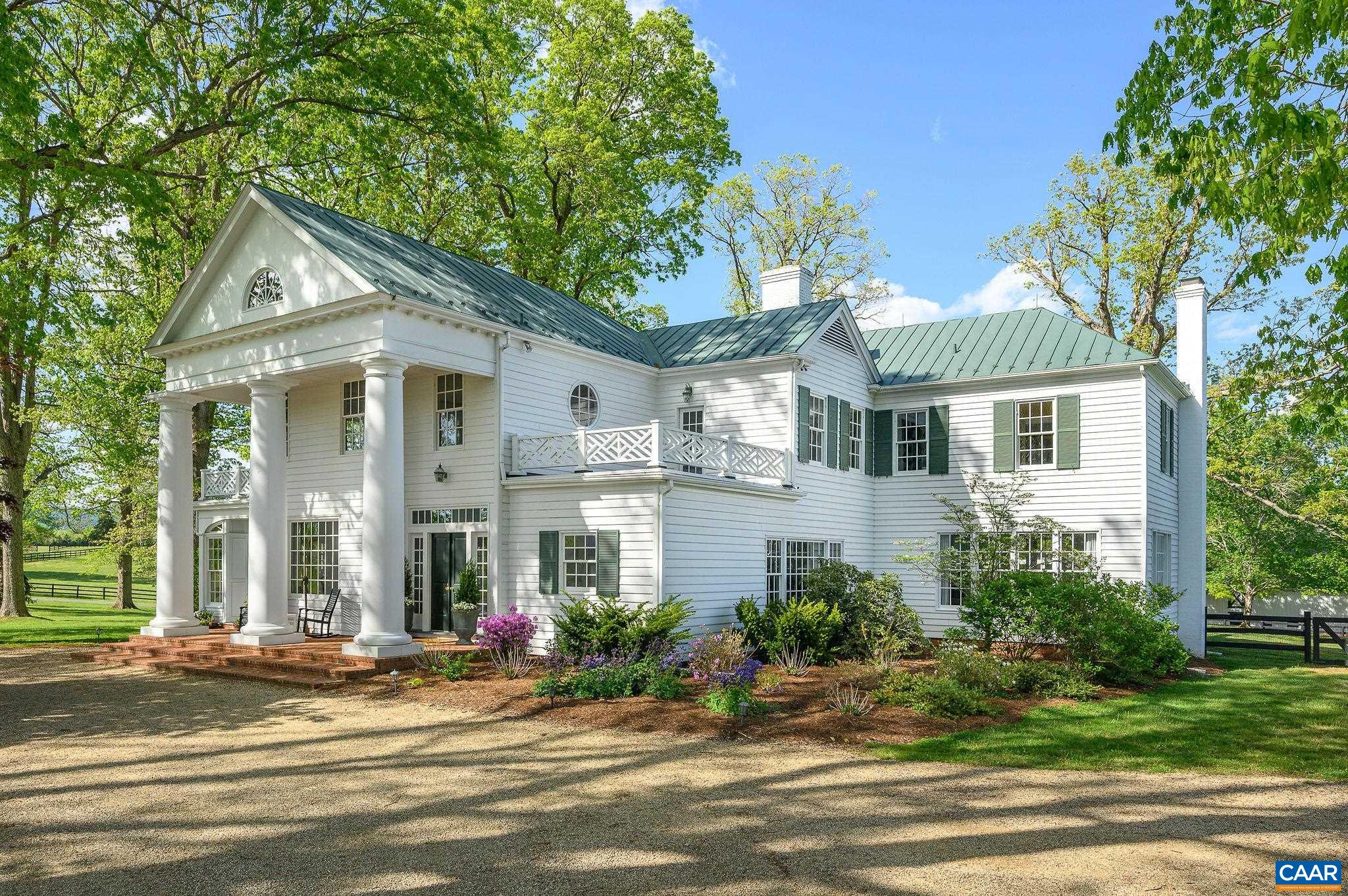 Albemarle $5,945,000 464 CLARKS TRACTKESWICK, VA 22947216.58 Acre(s) Year Built: 1910 Request more information on this listing
We provide farm and estate brokerage experience, confidentiality and privacy in all transactions. For immediate assistance call Bridget Archer 434.981.4149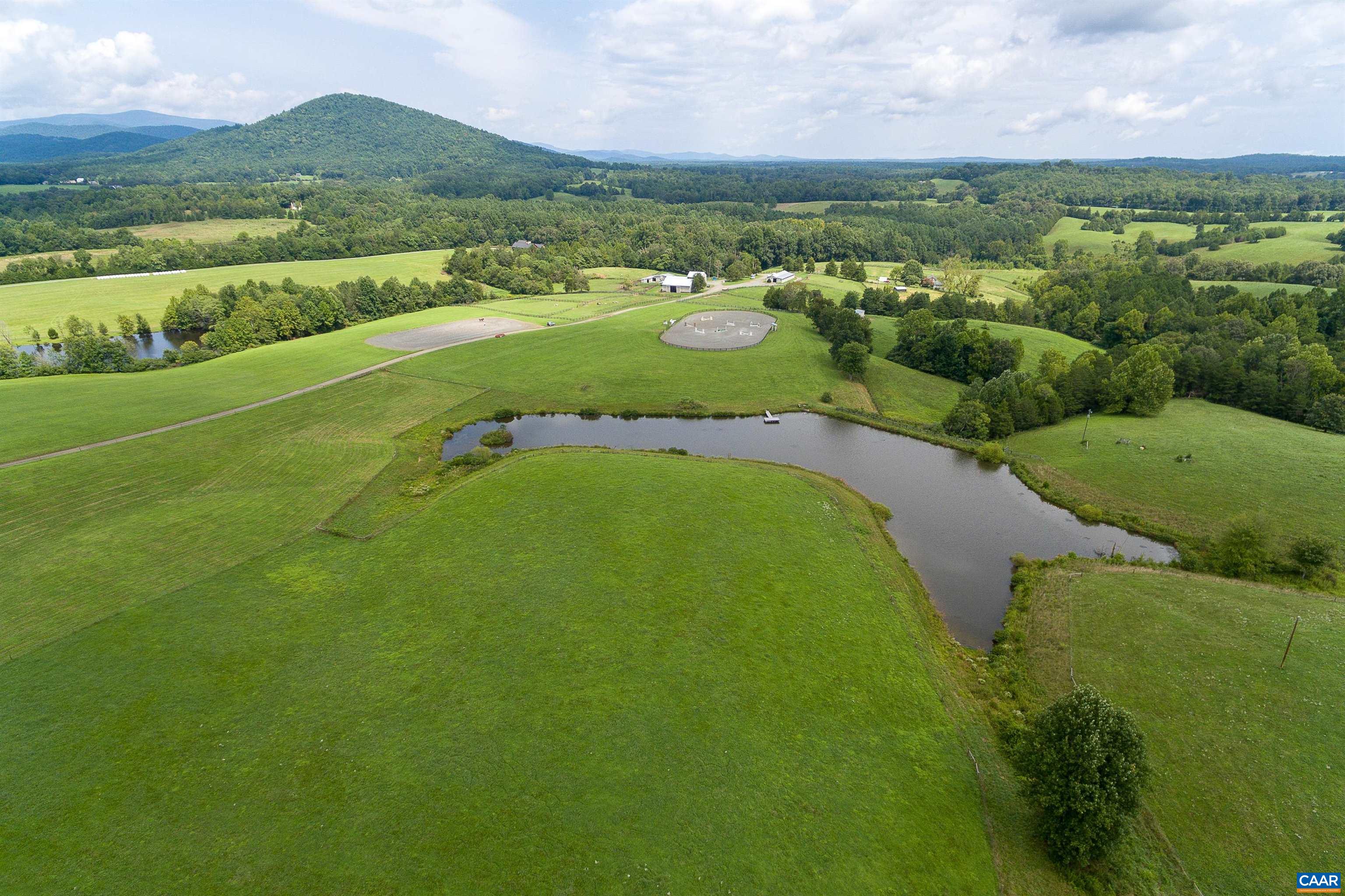 Albemarle $4,400,000↓ -13.07% 4841 FREE UNION RDFREE UNION, VA 22940105.00 Acre(s) Year Built: 1890 Request more information on this listing
We provide farm and estate brokerage experience, confidentiality and privacy in all transactions. For immediate assistance call Bridget Archer 434.981.4149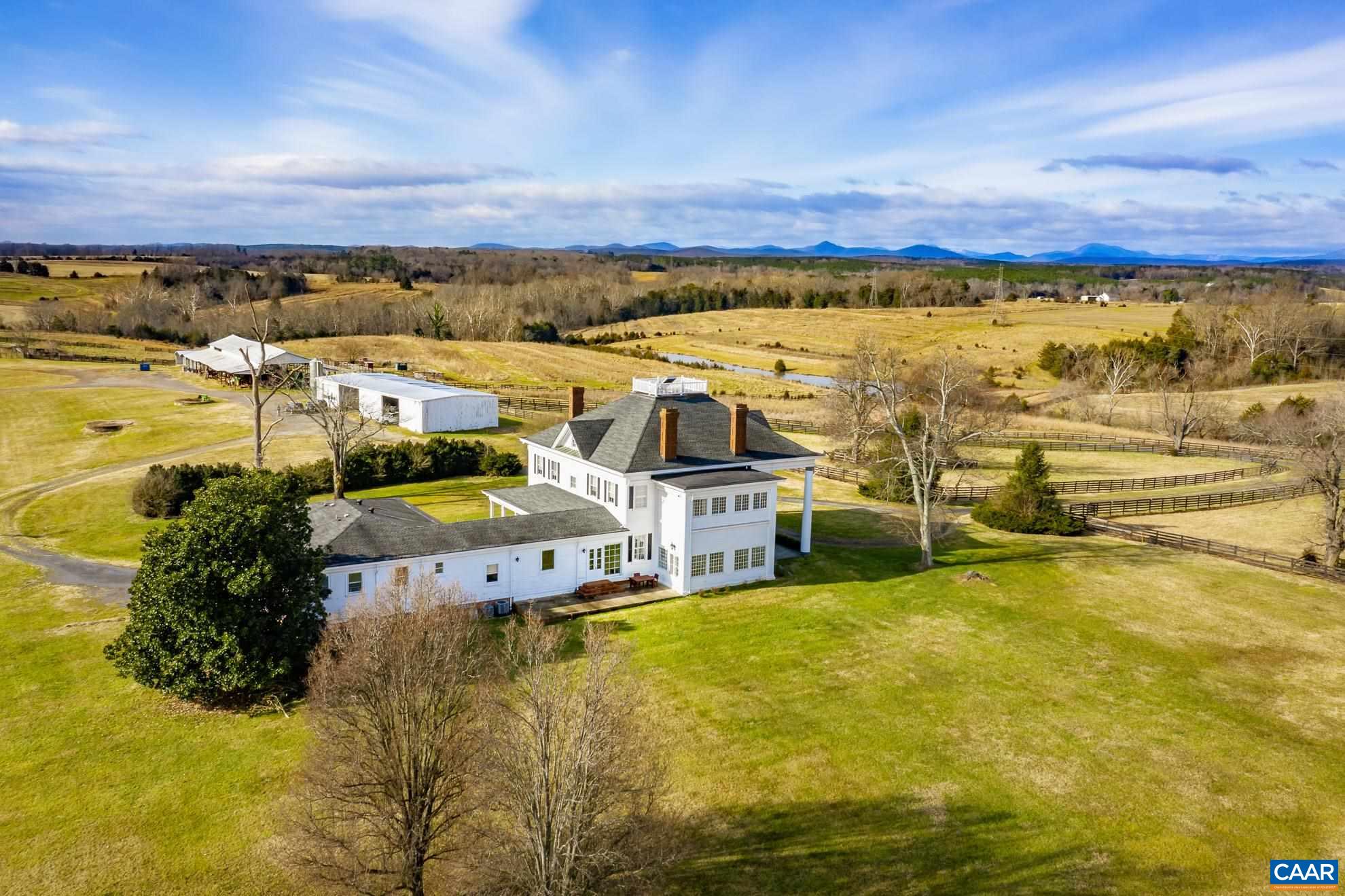 Albemarle $2,850,000 9313 GREENFIELD FARMSCOTTSVILLE, VA 24590212.00 Acre(s) Year Built: 1904 Request more information on this listing
We provide farm and estate brokerage experience, confidentiality and privacy in all transactions. For immediate assistance call Bridget Archer 434.981.4149
Madison $2,750,000 441 LOVELL DRLOCUST DALE, VA 22948165.54 Acre(s) Year Built: 1840 Request more information on this listing
We provide farm and estate brokerage experience, confidentiality and privacy in all transactions. For immediate assistance call Bridget Archer 434.981.4149
Albemarle $2,750,000 4004 CANNON BROOK WAYCHARLOTTESVILLE, VA 22901108.69 Acre(s) Year Built: 2005 Request more information on this listing
We provide farm and estate brokerage experience, confidentiality and privacy in all transactions. For immediate assistance call Bridget Archer 434.981.4149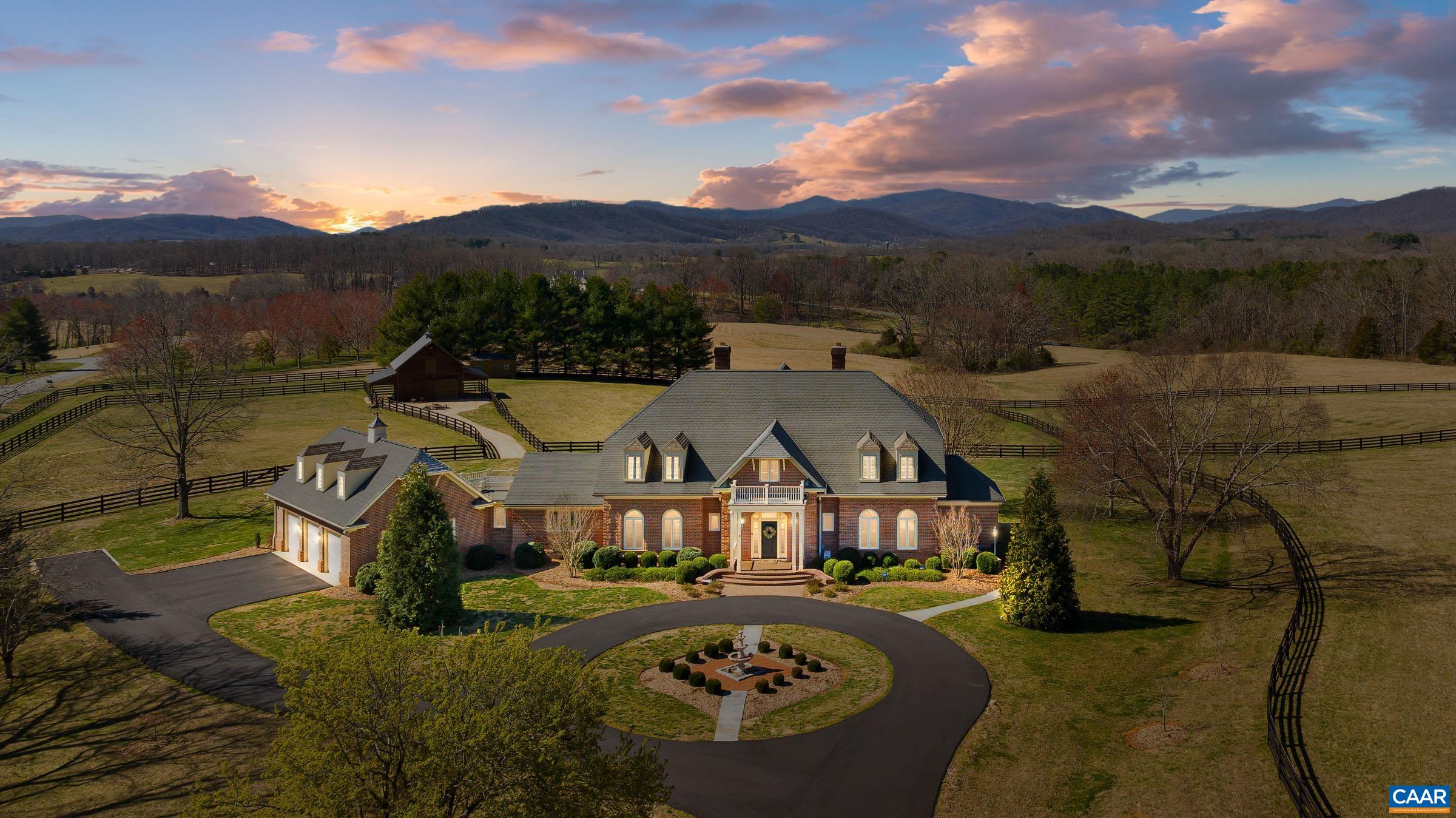 Albemarle $2,650,000↓ -2.83% 3523 BLANDEMAR DRCHARLOTTESVILLE, VA 2290321.00 Acre(s) Year Built: 1996 Request more information on this listing
We provide farm and estate brokerage experience, confidentiality and privacy in all transactions. For immediate assistance call Bridget Archer 434.981.4149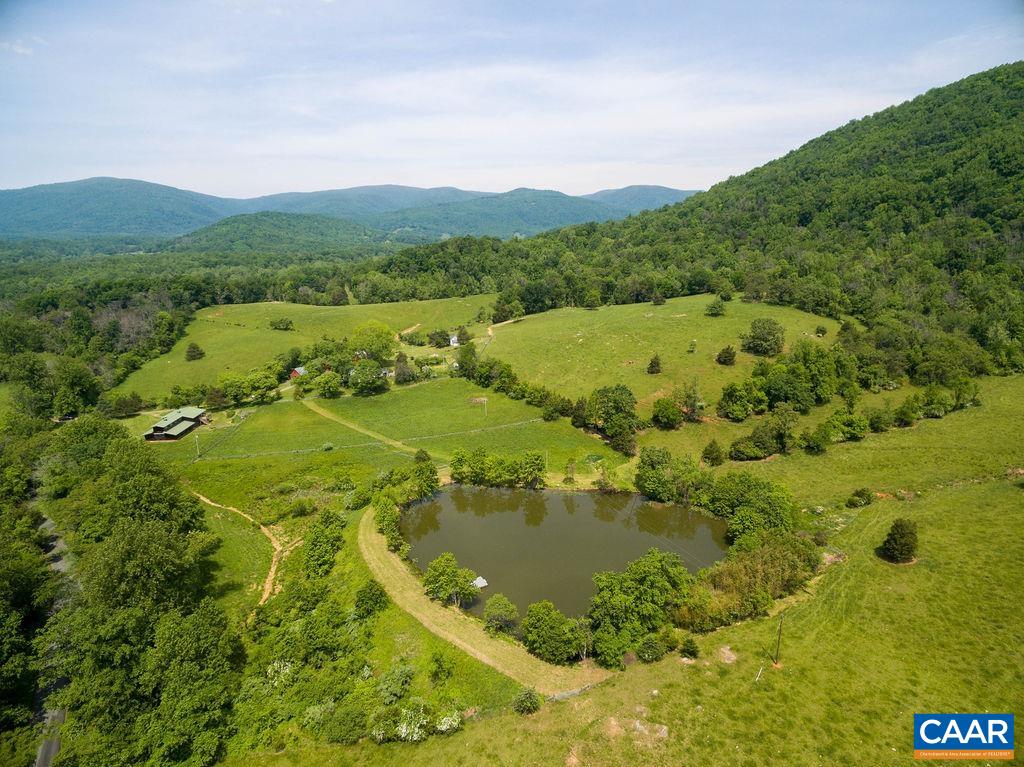 Madison $2,195,000↓ -13.67% 1901 KINDERHOOK RDMADISON, VA 22723207.79 Acre(s) Year Built: 1814 Request more information on this listing
We provide farm and estate brokerage experience, confidentiality and privacy in all transactions. For immediate assistance call Bridget Archer 434.981.4149
Madison $1,495,000 409 COOK MOUNTAIN DRBRIGHTWOOD, VA 2271544.08 Acre(s) Year Built: 1975 Request more information on this listing
We provide farm and estate brokerage experience, confidentiality and privacy in all transactions. For immediate assistance call Bridget Archer 434.981.4149