Listing & Selling Charlottesville Horse Farms
Do you have a horse farm to sell?
Email me below or call 434-981-4149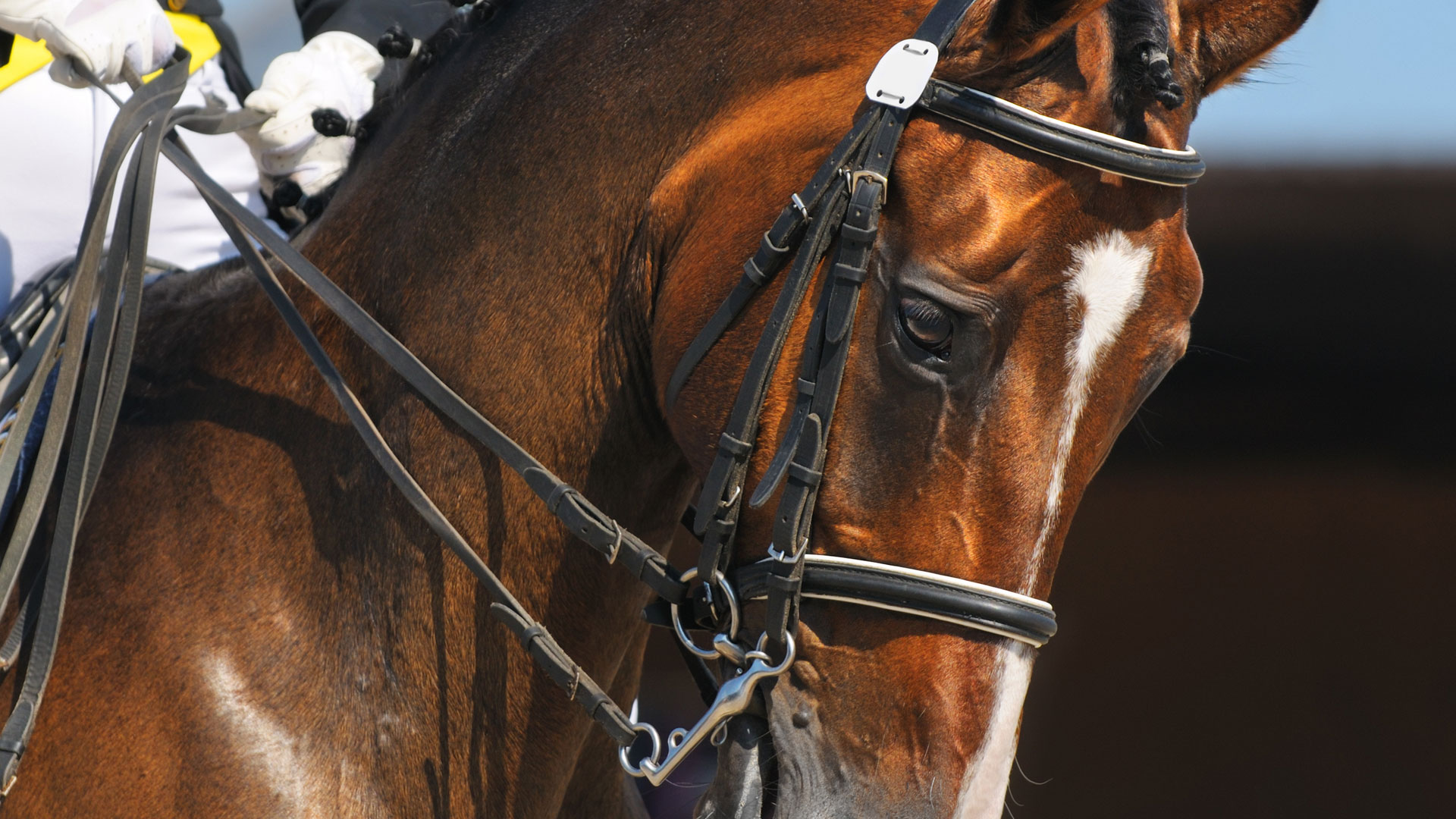 Achieving SOLD Success
Our equestrian network and internet marketing savvy gives us an edge for sellers. With decades in the equestrian real estate market Bridget's equestrian network is strong and has an advantage over other companies and agents. As a leader in the equestrian niche, we were the first in Charlottesville to specialize in Horse Farms For Sale and Luxury Equestrian Estates For Sale. Many others were quick to follow but none harness the creativity, passion, or cutting edge drive.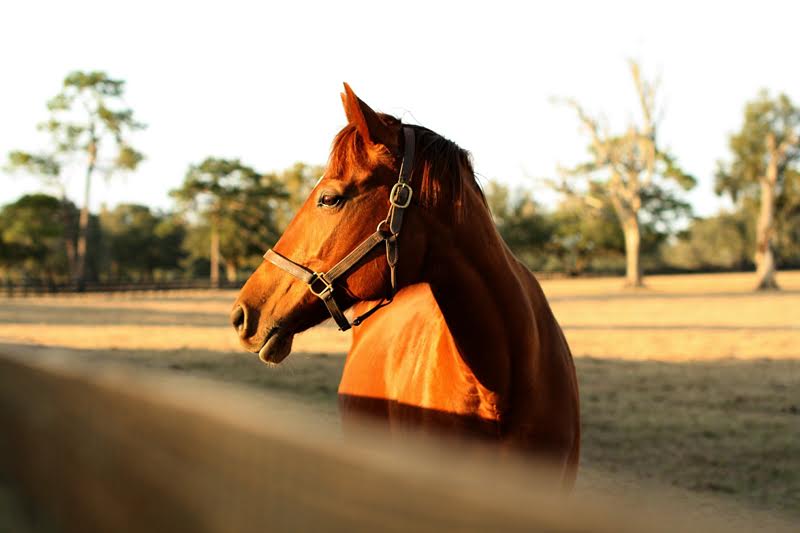 Understanding Unique Value
Because Bridget understands the unique value of a Central VA farm and Charlottesville equestrian real estate, she can guide you to the best selling price for your Charlottesville equestrian property.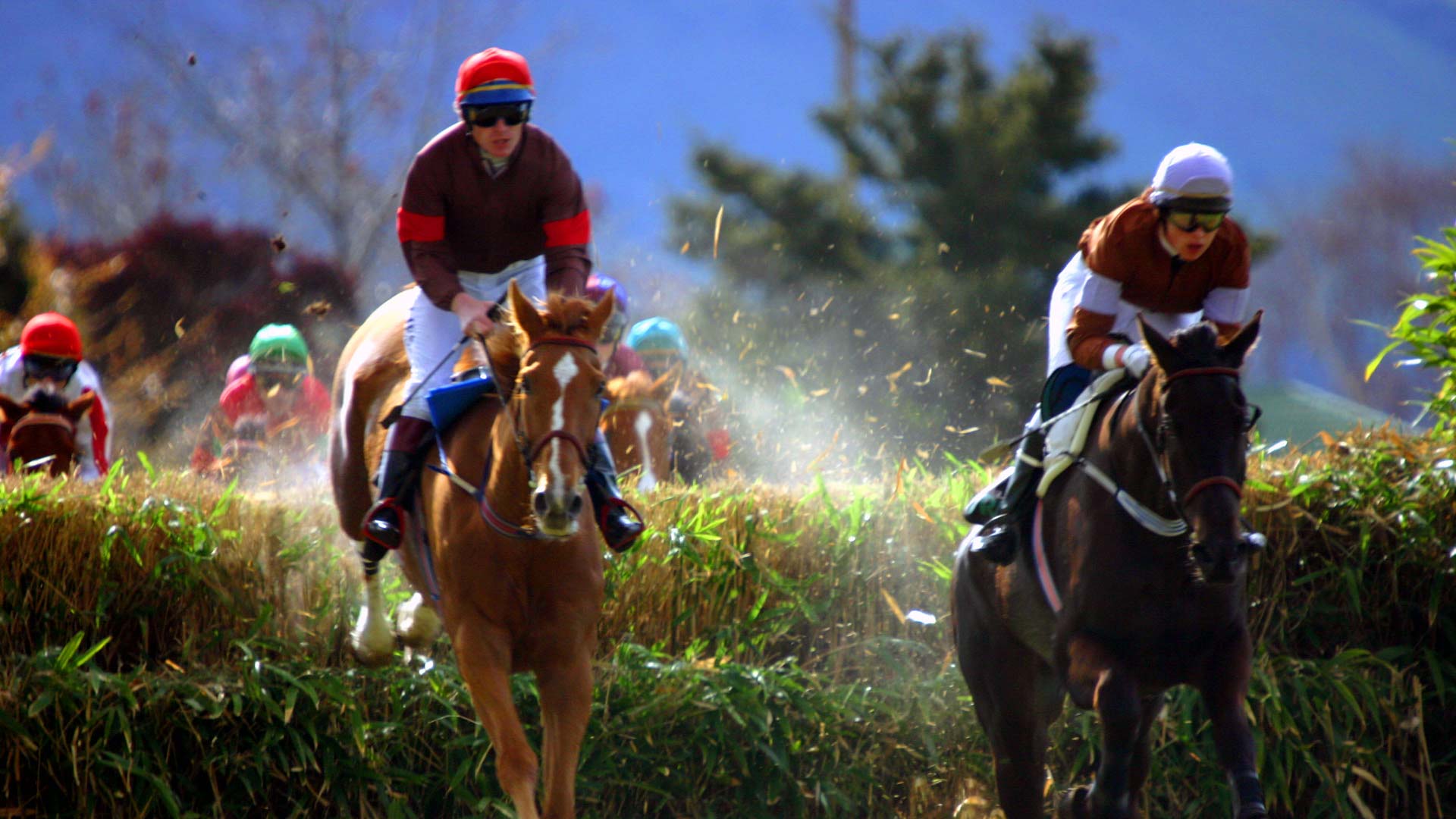 First Class Customer Service
Brokerage services designed exclusively for Charlottesville Equestrian Properties are important for a successful sale. Our goal is to always expose Charlottesville horse properties with the highest quality representation. We accomplish this goal with full Color Brochures, Professional Quality Photographs, Videography, Drone, and Careful Followup with agents, buyers. We'll keep you informed of market changes, new listings, and agent and buyer feedback.
Listing & Selling Virginia Horse Farms
We would love to hear from you. Email us.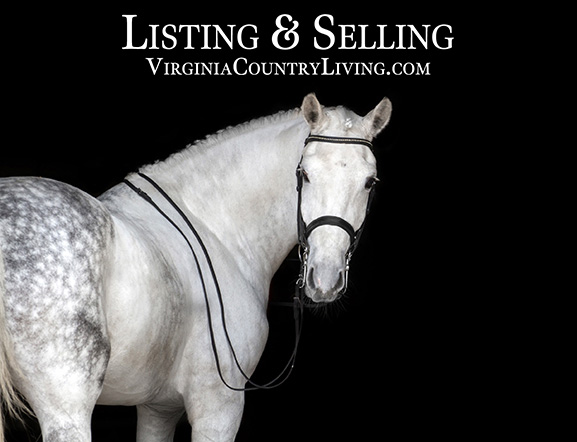 Virginia Country Living
VirginiaCountryLiving.com
Thinking of selling your horse farm? Visit this website to see how we present and market farms and horse properties.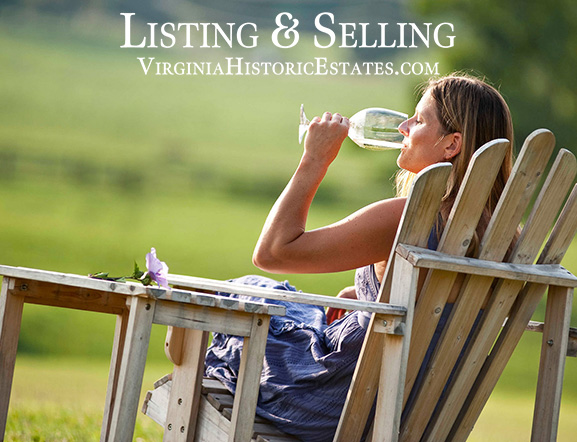 Virginia Historic Estates
VirginiaHistoricEstates.com
VirginiaHistoricEstates.com is a website for historic properties. Find historic homes in Central Virginia. Visit this site if you are looking for a home built prior to 1930.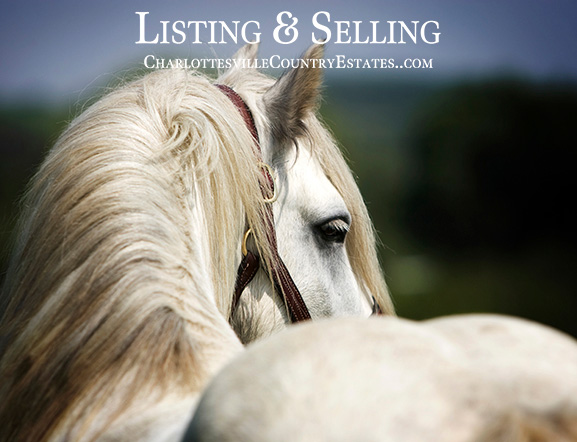 Charlottesville Country Estates
CharlottesvilleCountryEstates.com
CharlottesvilleCountryEstates.com is where we started. It was one of the first websites in the area to focus on country estates in Charlottesville.