Horse Farms With Equipment Building
Need Room for Your Farm Equipment? Locate Farms for Sale in VA With Equipment Storage.
Whether you have outgrown your home or farm in Virginia and need more space to store your tractor and farm equipment, or plan on starting a farm with machinery in the area, Bridget Archer has been serving the Central VA area as a farm property for sale realtor for over twenty years. She understands the needs of farmers to find a property with adequate shelter, not only for the livestock and horses, but also for the costly equipment it takes to operate a farm. Your search for an equestrian farm with equipment storage, a barn, acreage and open land can be done with one foul swoop, rather than scouring the VA real estate listings online or through realtors whose experience is less tangible. Bridget's experience within the equestrian and farming industry in VA has given her the ability to tap into a deep, abundant network; giving her more resources and connections to assist in the successful purchase of a farm property for sale in Virginia.
Take a Tour of a Farm with Equipment Storage Property for Sale in VA Today. Call 434.981.4149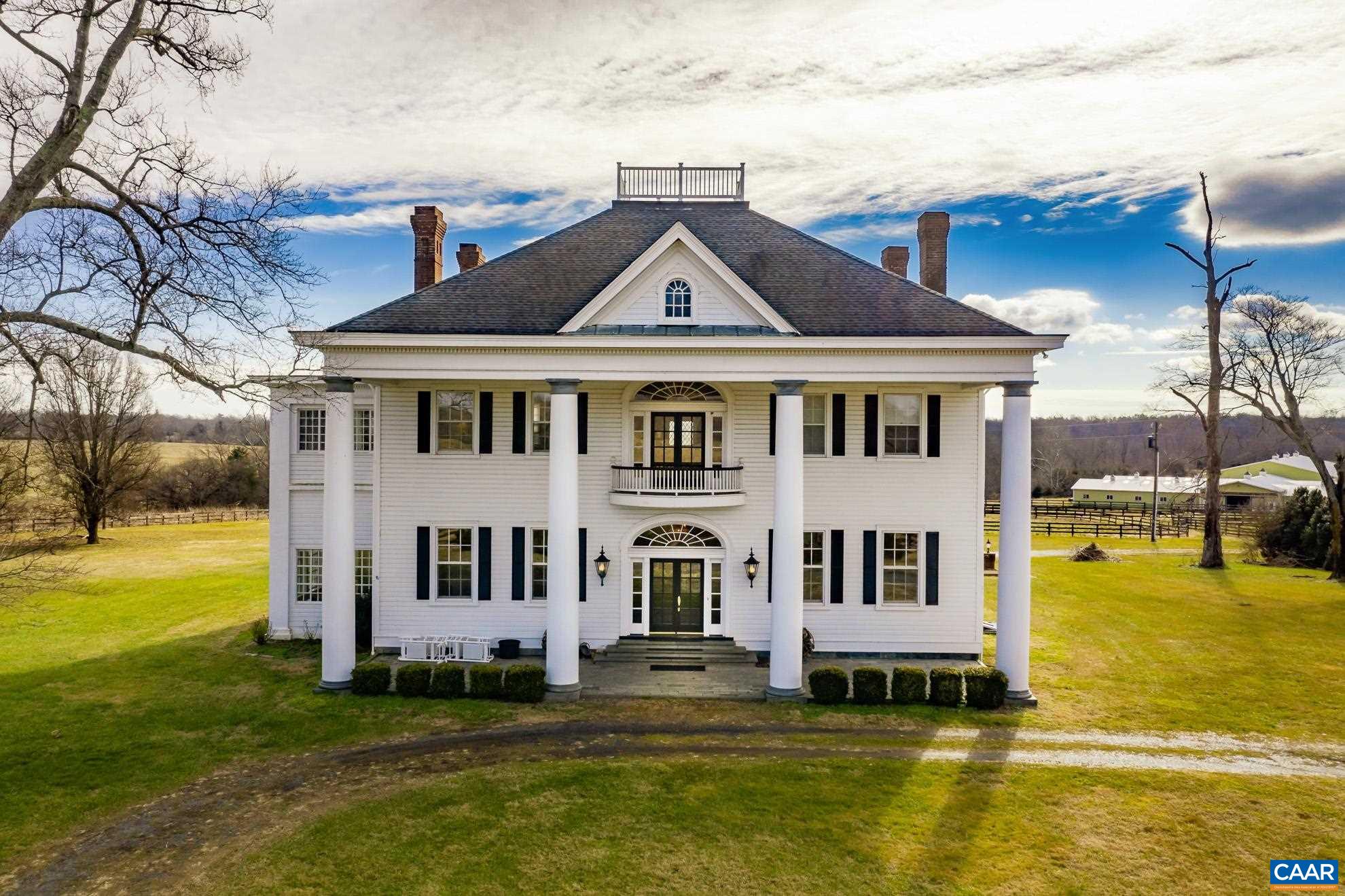 Albemarle $6,295,000 9313 GREENFIELD FARMSCOTTSVILLE, VA 24590753.59 Acre(s) Year Built: 1904 Request more information on this listing
We provide farm and estate brokerage experience, confidentiality and privacy in all transactions. For immediate assistance call Bridget Archer 434.981.4149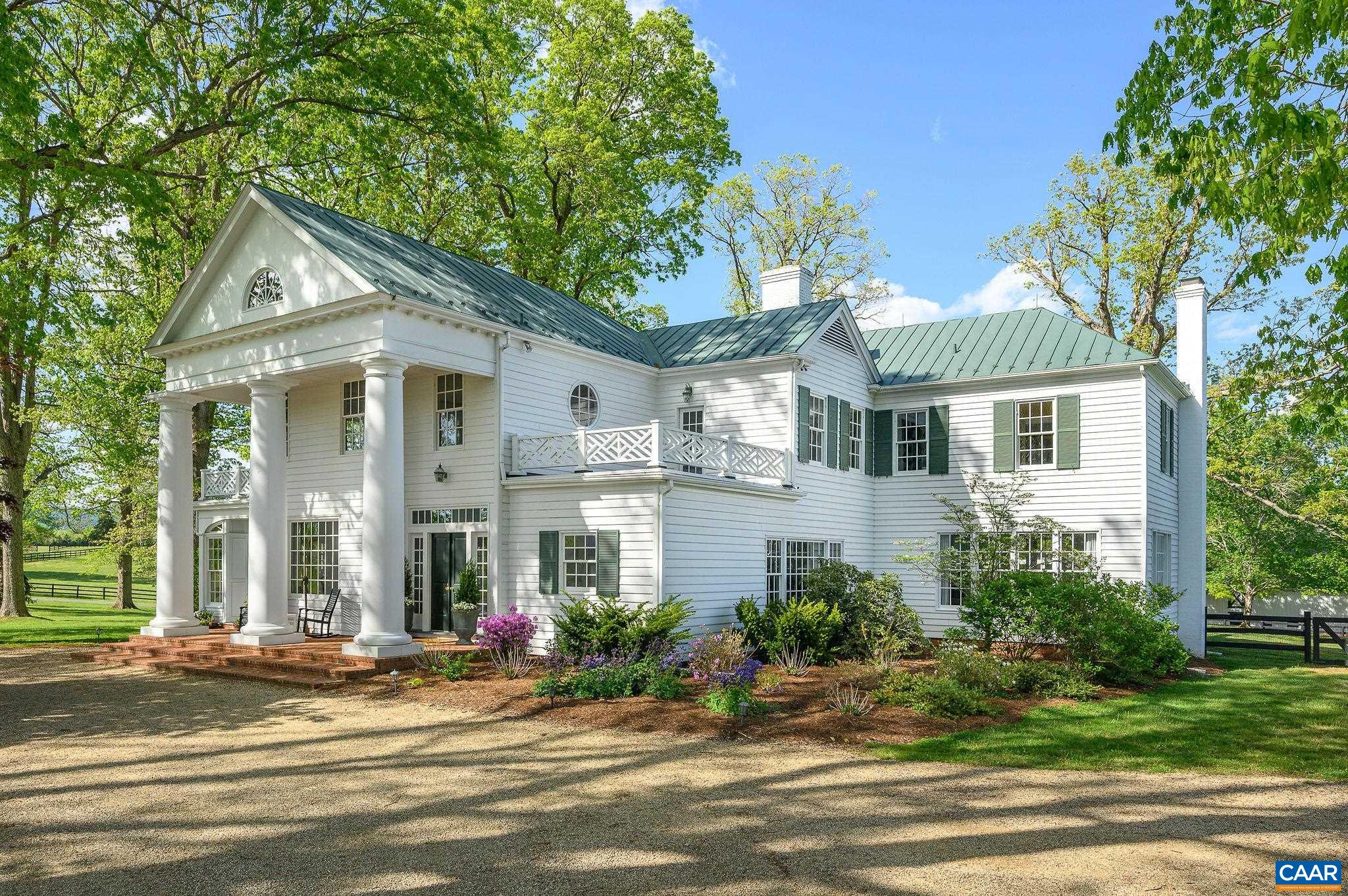 Albemarle $5,945,000 464 CLARKS TRACTKESWICK, VA 22947216.58 Acre(s) Year Built: 1910 Request more information on this listing
We provide farm and estate brokerage experience, confidentiality and privacy in all transactions. For immediate assistance call Bridget Archer 434.981.4149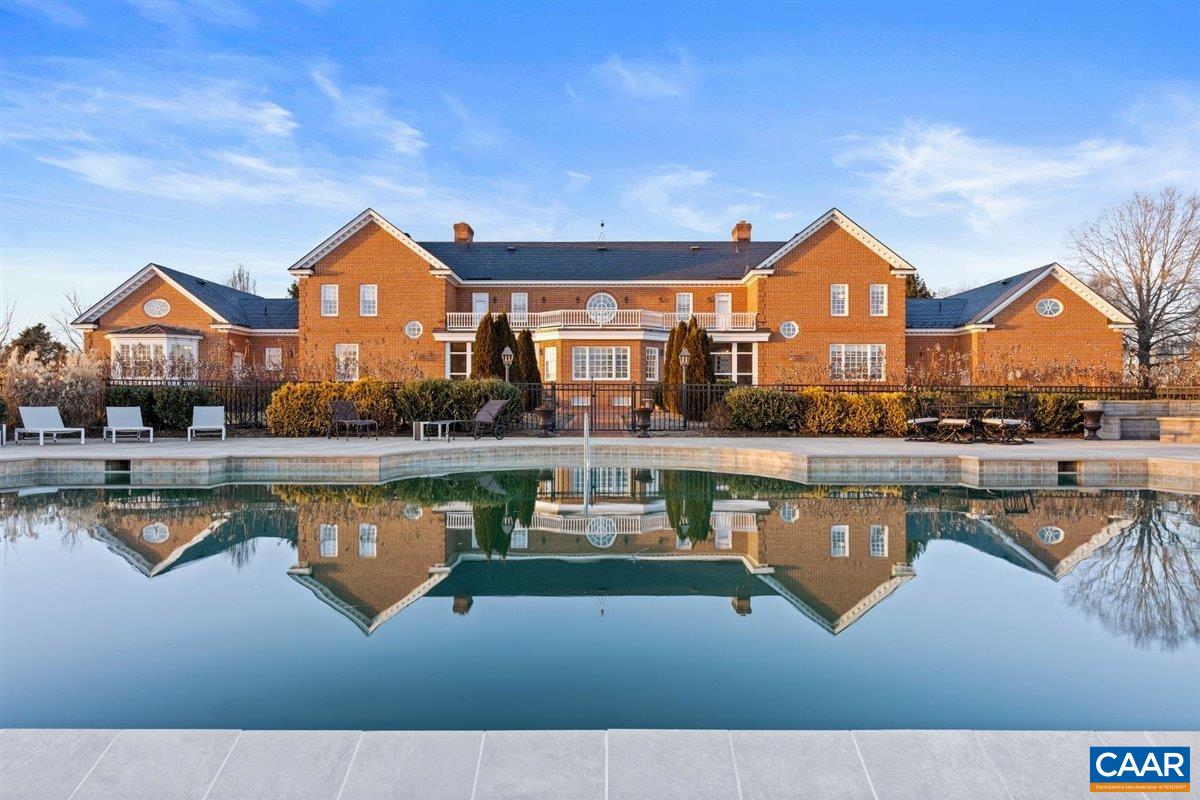 Albemarle $4,950,000 1701 BENTIVAR DRCHARLOTTESVILLE, VA 2291188.86 Acre(s) Year Built: 1991 Request more information on this listing
We provide farm and estate brokerage experience, confidentiality and privacy in all transactions. For immediate assistance call Bridget Archer 434.981.4149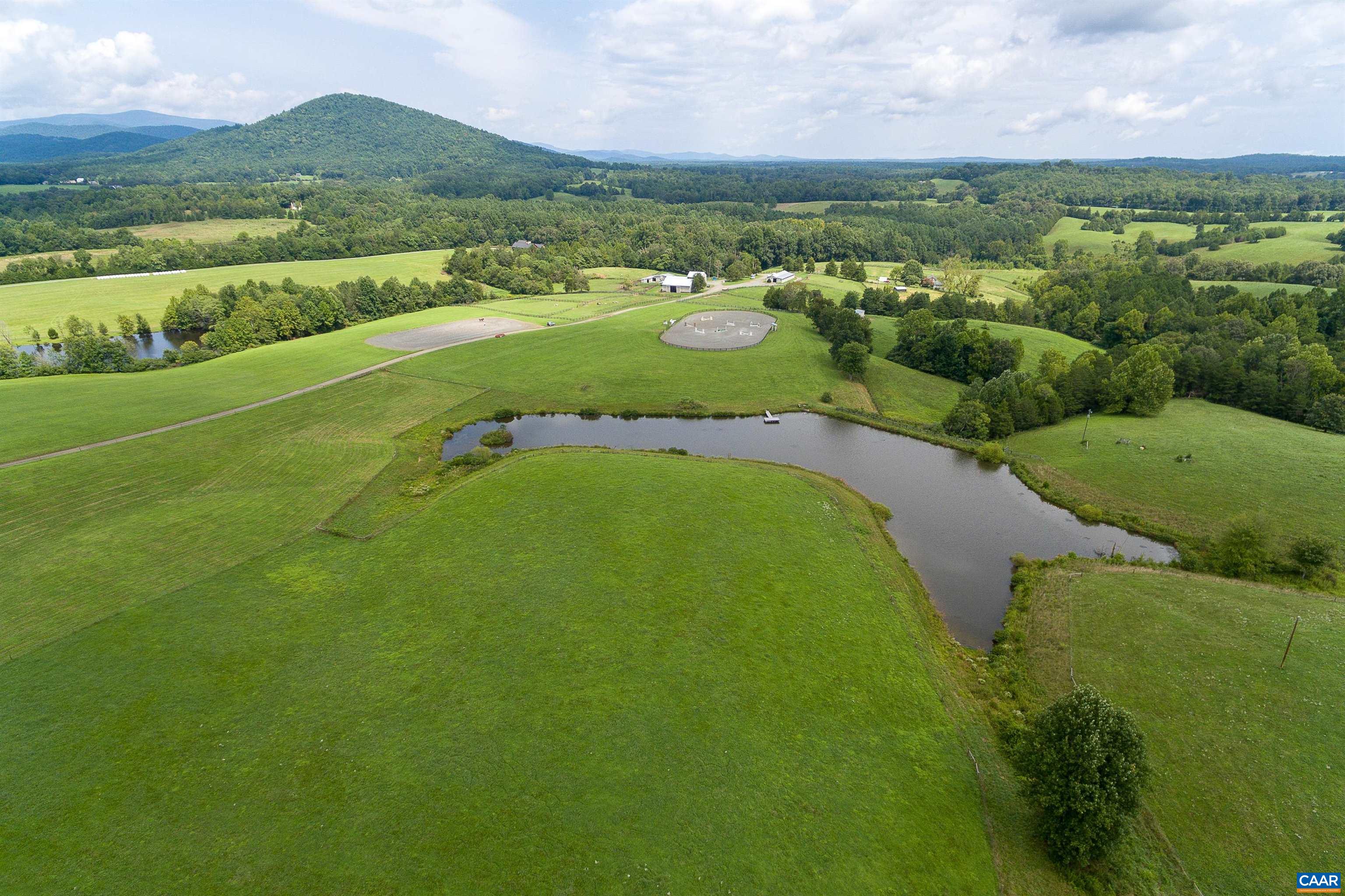 Albemarle $4,400,000↓ -13.07% 4841 FREE UNION RDFREE UNION, VA 22940105.00 Acre(s) Year Built: 1890 Request more information on this listing
We provide farm and estate brokerage experience, confidentiality and privacy in all transactions. For immediate assistance call Bridget Archer 434.981.4149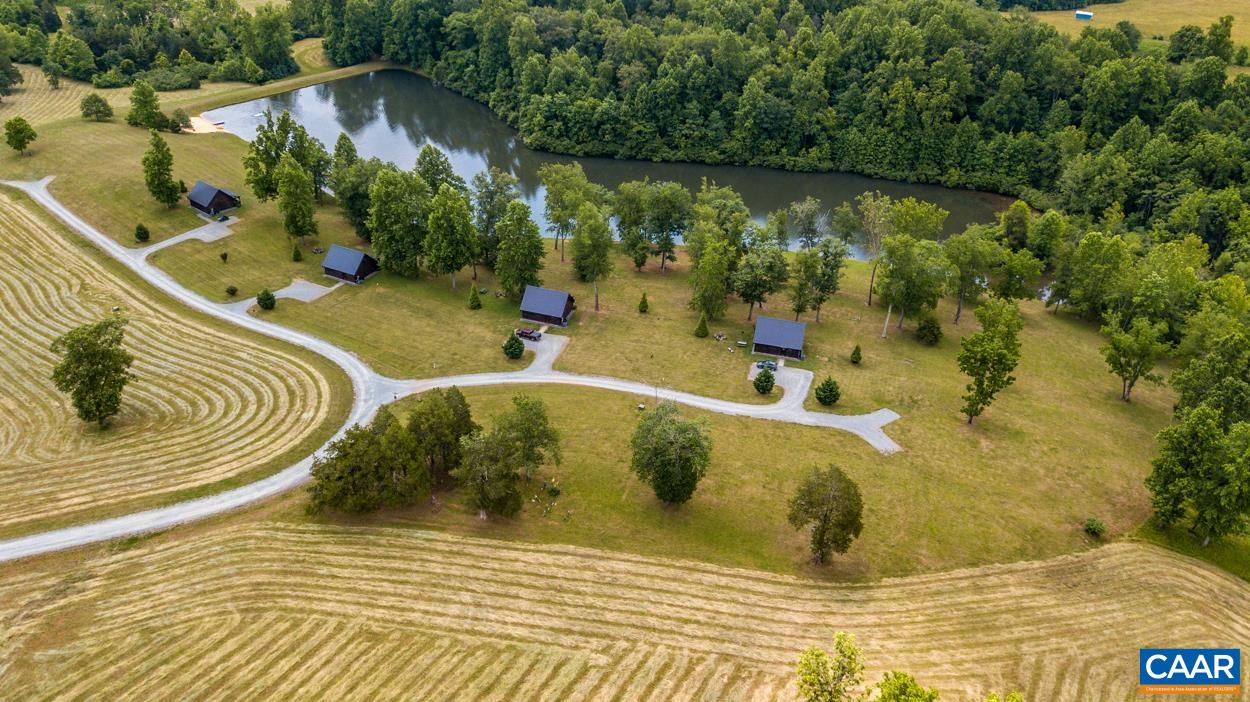 Nelson $4,250,000 2781 ADIAL RDFABER, VA 22938160.33 Acre(s) Year Built: 2015 Request more information on this listing
We provide farm and estate brokerage experience, confidentiality and privacy in all transactions. For immediate assistance call Bridget Archer 434.981.4149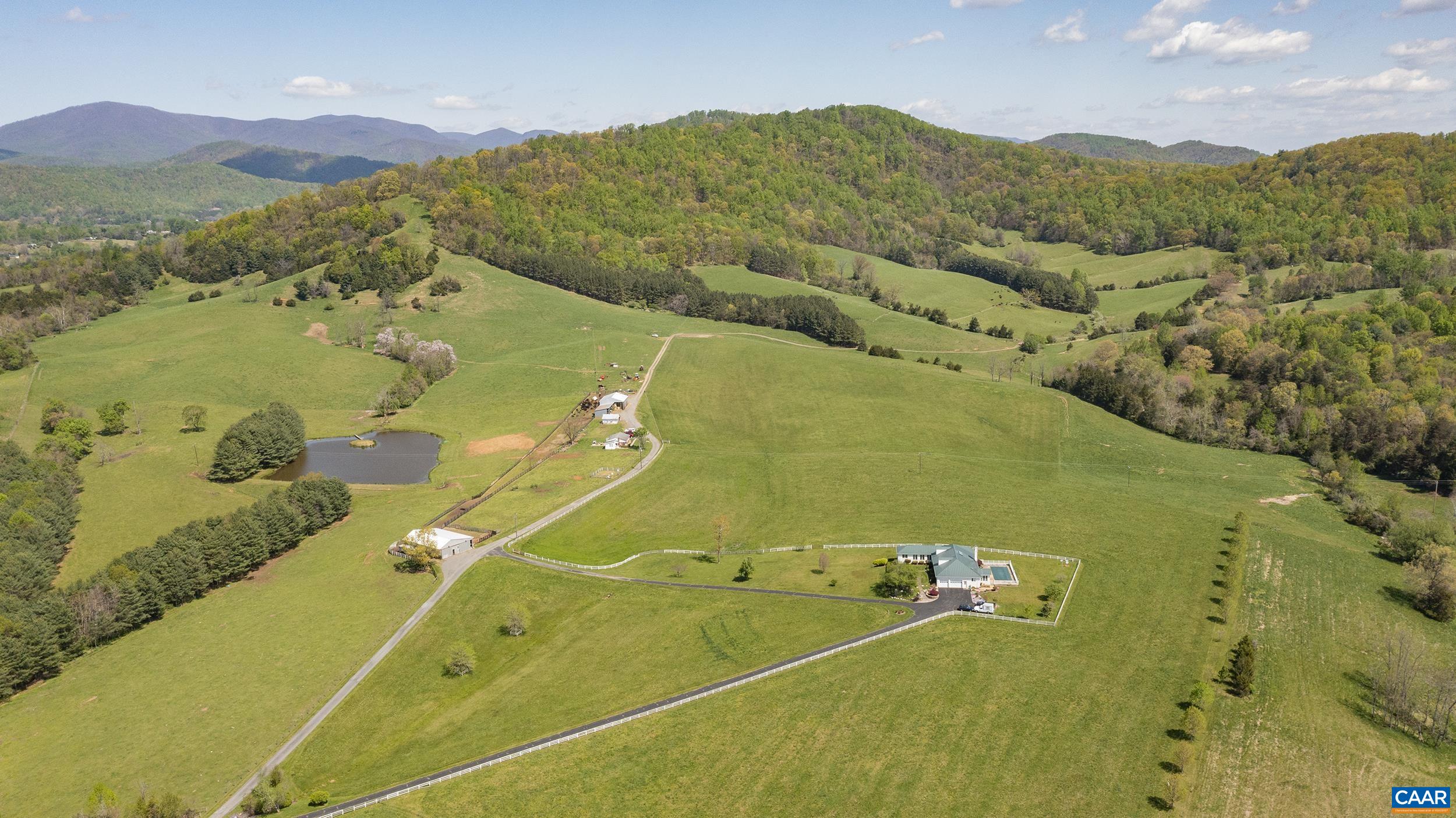 Madison $3,200,000 4345 WOLFTOWN-HOOD RDMADISON, VA 22727332.61 Acre(s) Year Built: 1995 Request more information on this listing
We provide farm and estate brokerage experience, confidentiality and privacy in all transactions. For immediate assistance call Bridget Archer 434.981.4149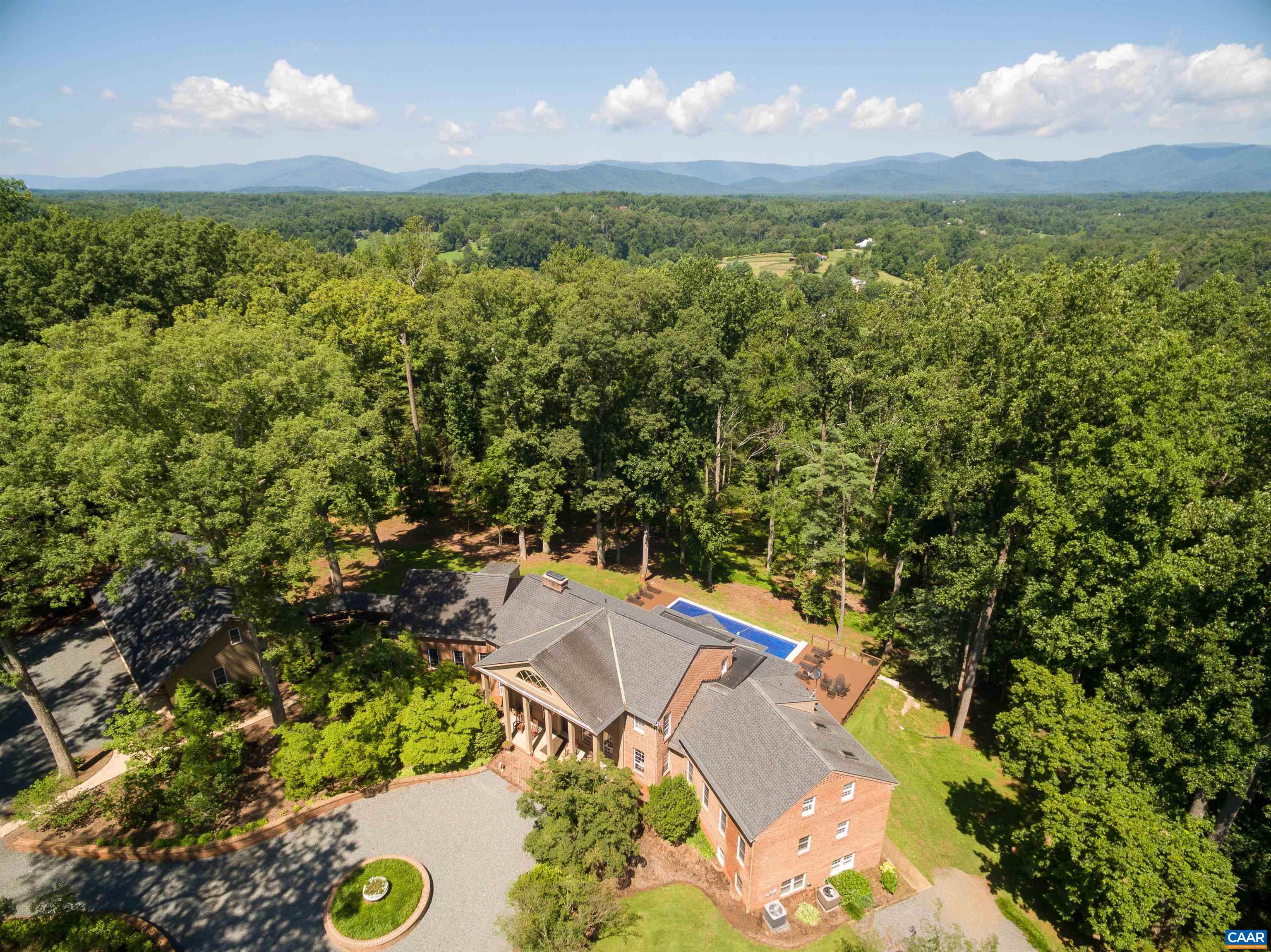 Albemarle $3,195,000 3448 HORSESHOE BEND RDCHARLOTTESVILLE, VA 2290122.28 Acre(s) Year Built: 1973 Request more information on this listing
We provide farm and estate brokerage experience, confidentiality and privacy in all transactions. For immediate assistance call Bridget Archer 434.981.4149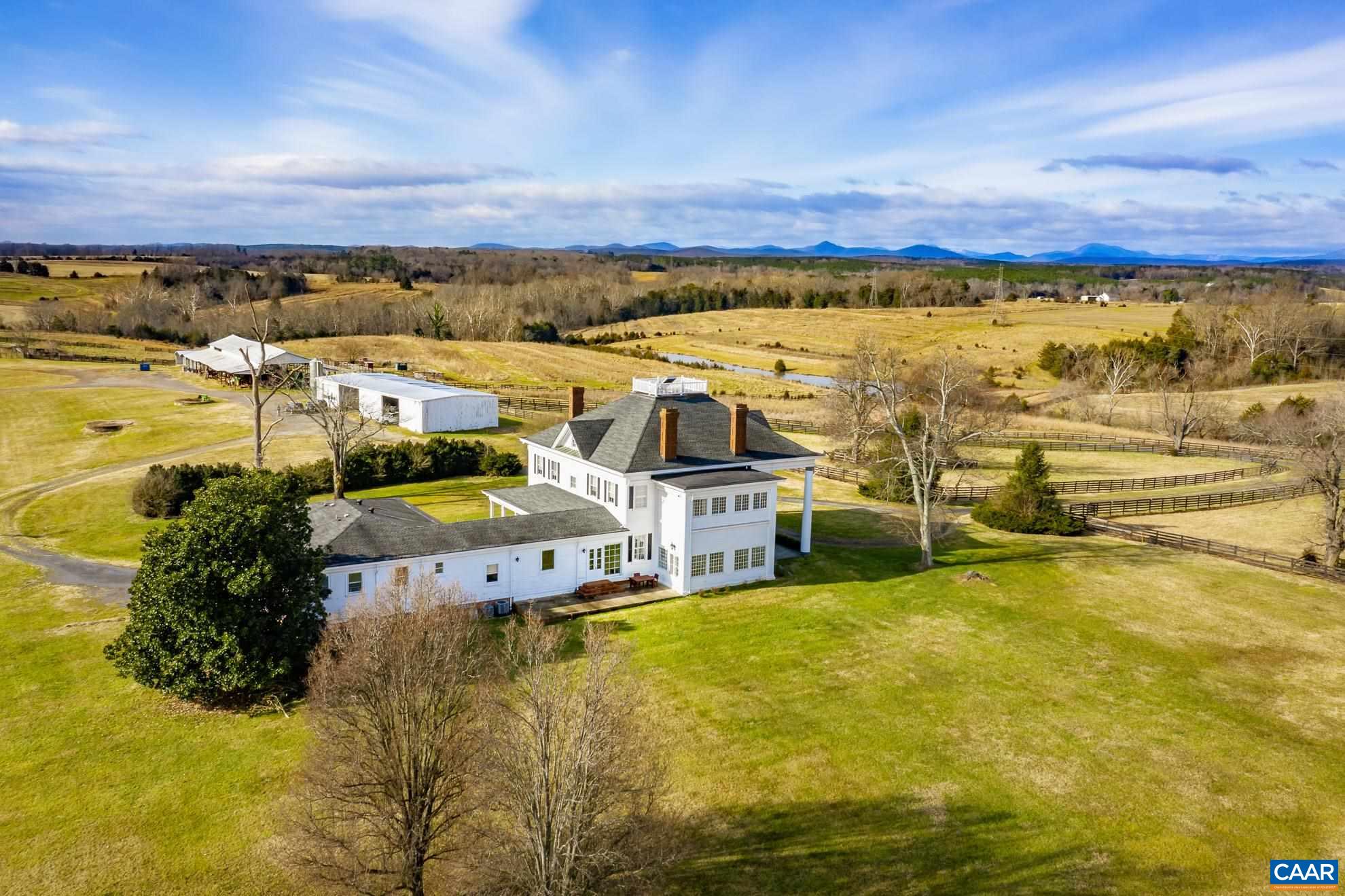 Albemarle $2,850,000 9313 GREENFIELD FARMSCOTTSVILLE, VA 24590212.00 Acre(s) Year Built: 1904 Request more information on this listing
We provide farm and estate brokerage experience, confidentiality and privacy in all transactions. For immediate assistance call Bridget Archer 434.981.4149
Madison $2,750,000 441 LOVELL DRLOCUST DALE, VA 22948165.54 Acre(s) Year Built: 1840 Request more information on this listing
We provide farm and estate brokerage experience, confidentiality and privacy in all transactions. For immediate assistance call Bridget Archer 434.981.4149
Albemarle $2,750,000 4004 CANNON BROOK WAYCHARLOTTESVILLE, VA 22901108.69 Acre(s) Year Built: 2005 Request more information on this listing
We provide farm and estate brokerage experience, confidentiality and privacy in all transactions. For immediate assistance call Bridget Archer 434.981.4149