Charlottesville Offers The Perfect Equestrian Lifestyle
Nestled at the foot of the Blue Ridge Mountains, Charlottesville, Virginia has consistently maintained its rankings as one of the Best Place to Live in America. From sporting events, health, family life, retirement to education and careers, Charlottesville, Virginia has it all. Add a mix of tradition, sophistication, style, and grace and it is easy to understand how Charlottesville went from a small one horse town to a vibrant small city of festivals, entertainment, wineries and innovate ideas.
Horses are big business in Virginia. According to a 2011 survey, Virginia horse owners spend $873 million annually on horse related expenses. The industry generated more than 16,000 jobs in 2010 and generates $65.3 million in state and local taxes. 1,200 horse shows and events were held in Virginia in 2010, generating $25 million in revenue. Horses are the 8th largest agricultural commodity in Virginia and Virginia ranks 12th in the nation for numbers of horses. (www.coopercenter.org/econ)
This brings me to equestrian life in Charlottesville, Virgina where traditional hunts, scenic horse trails, steeplechase races, horse shows, and competitions attract equestrians from all over the world.
Virginia offers 285 public access horse riding trails across the state. There is nothing that compares to being on horseback in the beautiful Charlottesville countryside. There are trails that are easy to ride and others that can test your endurance and confidence. One my favorite rides is the Graves Mountain area trails. There are so many to choose from: James River State Park, Lake Anna State Park, Shenandoah River State Park, to name just a few. You can enjoy a day ride or over night trail rides.
There is no shortage of horse shows in the Charlottesville Area. I happen to be partial to The Barracks since my daughter used to show there and years ago I donated a horse to UVA's Polo team. The Barracks hosts five "A" horse shows a year and is home to UVA's Riding Team. Riders can also hunt with the Farmington Hunt club during hunt season.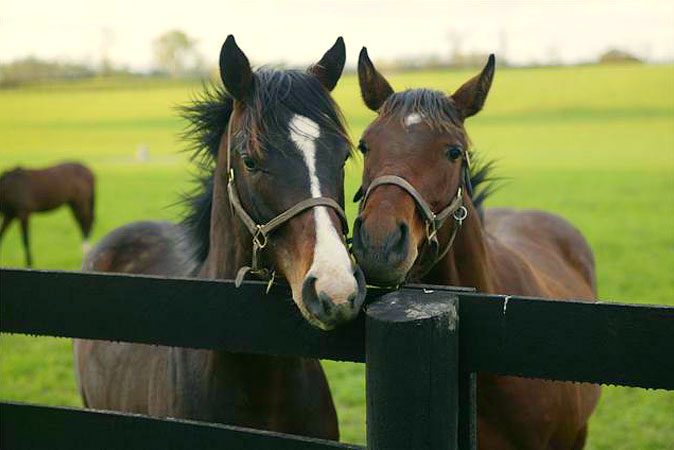 ---
Charlottesville Equestrian Realtor
Virginia Equestrian Realtor | Bridget Archer | 434.981.4149